It is with respect for people and nature that our teams work every day to develop our approach, our products, our services and our partnerships, in order to leave a lasting mark on the sector. Our commitments are based on 3 pillars.
Eco-designing our products
Our priority is to improve the environmental profile of our products through French know-how, circular economy, and a selection of ingredients that are good for the skin and the planet.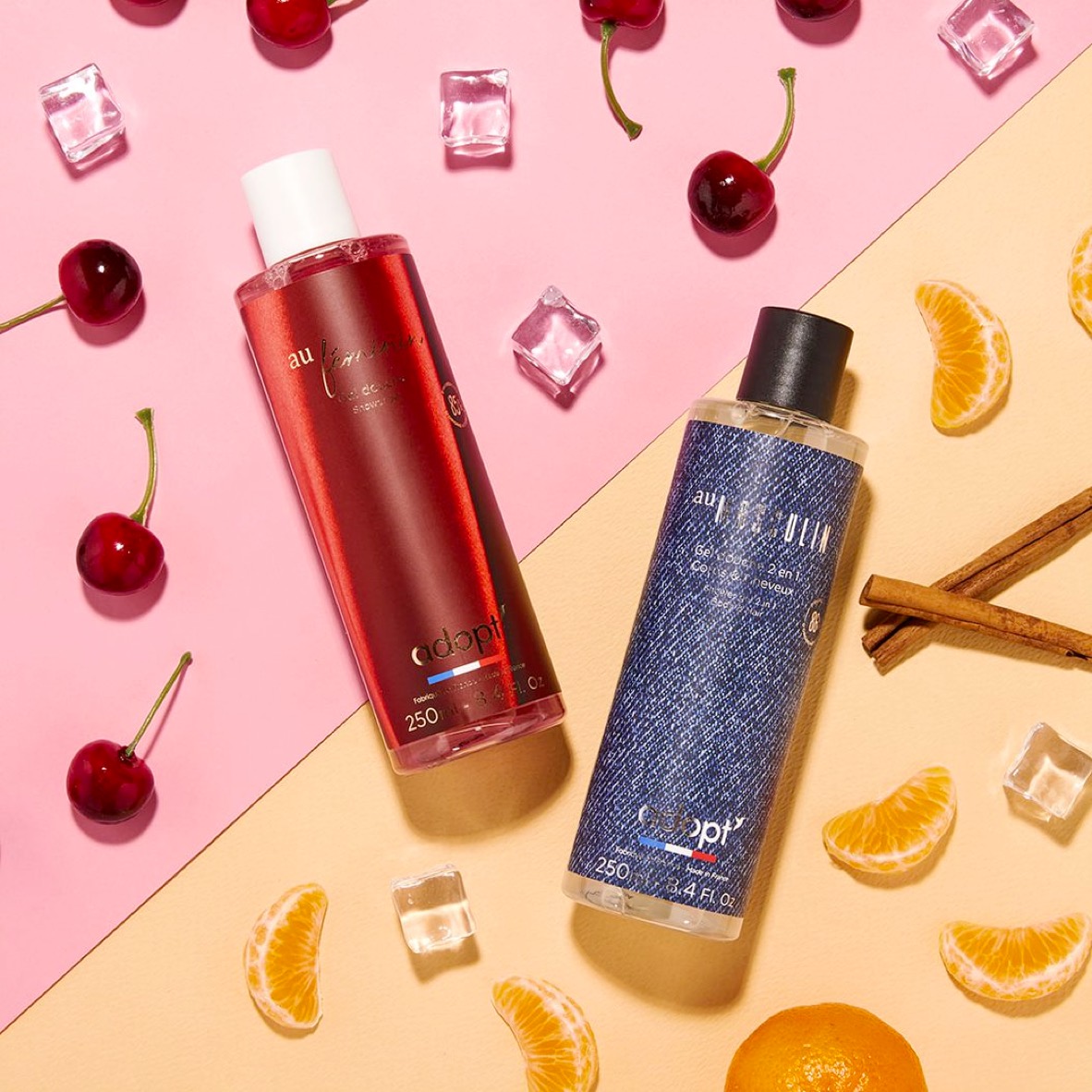 Local manufacturing
Created and manufactured in France since their origin, our eaux de parfums benefit from the best of French expertise and rely on the know-how of partners based between Grasse, the world capital of perfumery, and Paris.
Apart from our perfumes, more than 80% of our products are made in France, and exclusively in Europe.
To learn more about our actions, go to the ALL RESPONSIBLE section of the magazine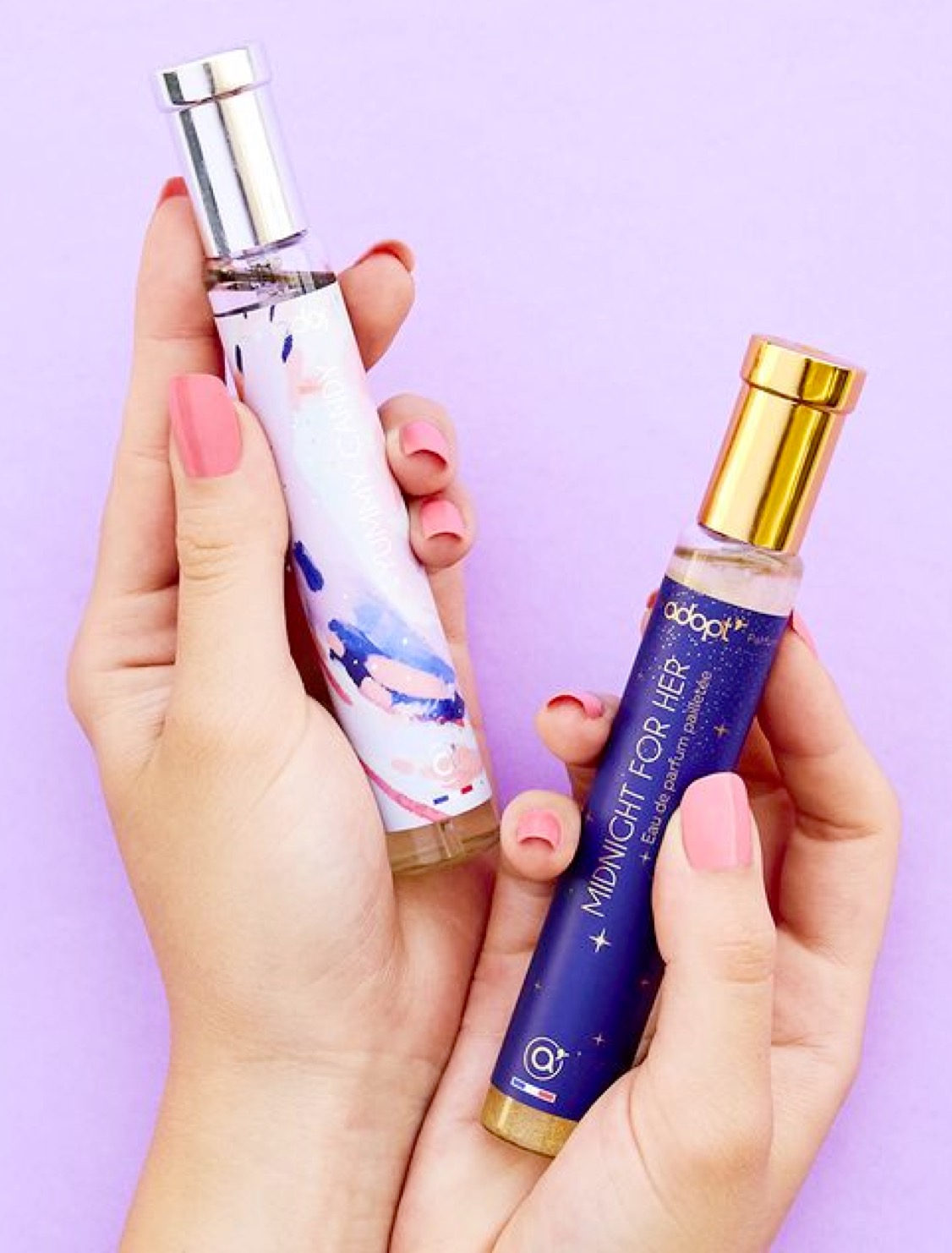 A pioneering packaging policy
For more than 15 years now, we have been making our customers aware of the importance of sorting by encouraging them to bring their waste back to the store!
A light glass, without sophistication, zero overpackaging, our minimalist packaging perfume has always embodied our ecological aspirations.
Of all the packaging, 85% is recyclable. As part of our progress, we are working to make our packaging more and more environmentally friendly.
To learn more about our actions, go to the ALL RESPONSIBLE section of the magazine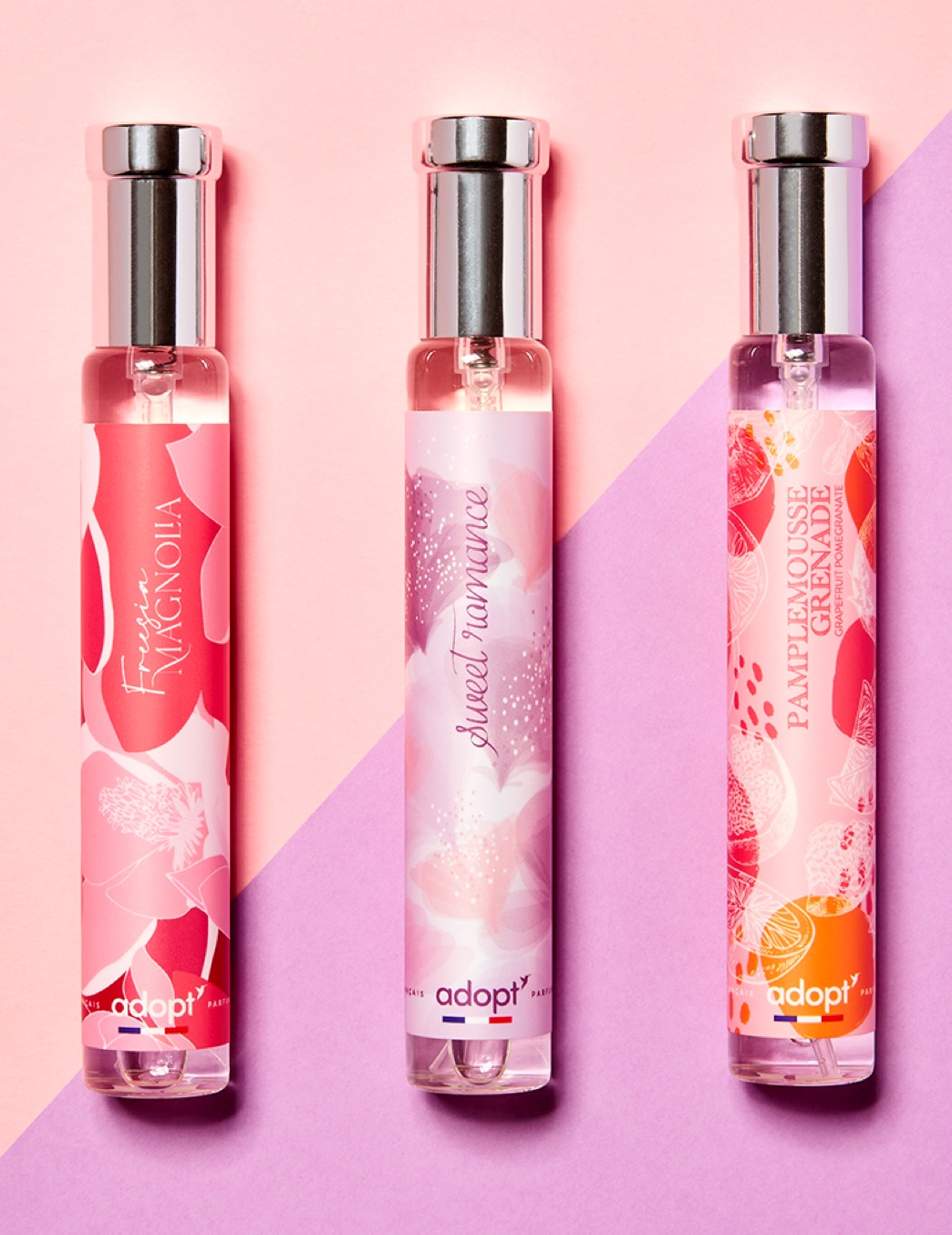 Well thought-out formulas
As far as perfume is concerned, we assume to use natural materials, such as our vegetable alcohol, but also so-called "synthetic" materials, each of them having real assets!
Organic certified ranges, vegan formulas made from ingredients of natural origin, our formulation charter guarantees healthy products for your skin and for the planet.
To learn more about our actions, go to the ALL RESPONSIBLE section of the magazine
Have a functioning
responsible
A factory
committed
Our perfumes are manufactured in our Bordeaux factory, which is in the process of obtaining environmental certification.
An involvement
to the stores
Furniture made in France, recycled paper bags, 30% of our electricity from renewable sources, every gesture is important, right down to the end of the chain.
Supporting our eco-system
The cultivation of cosmetic ingredients has a definite impact on biodiversity and communities. At Adopt, we want to support the establishment of virtuous ingredient chains.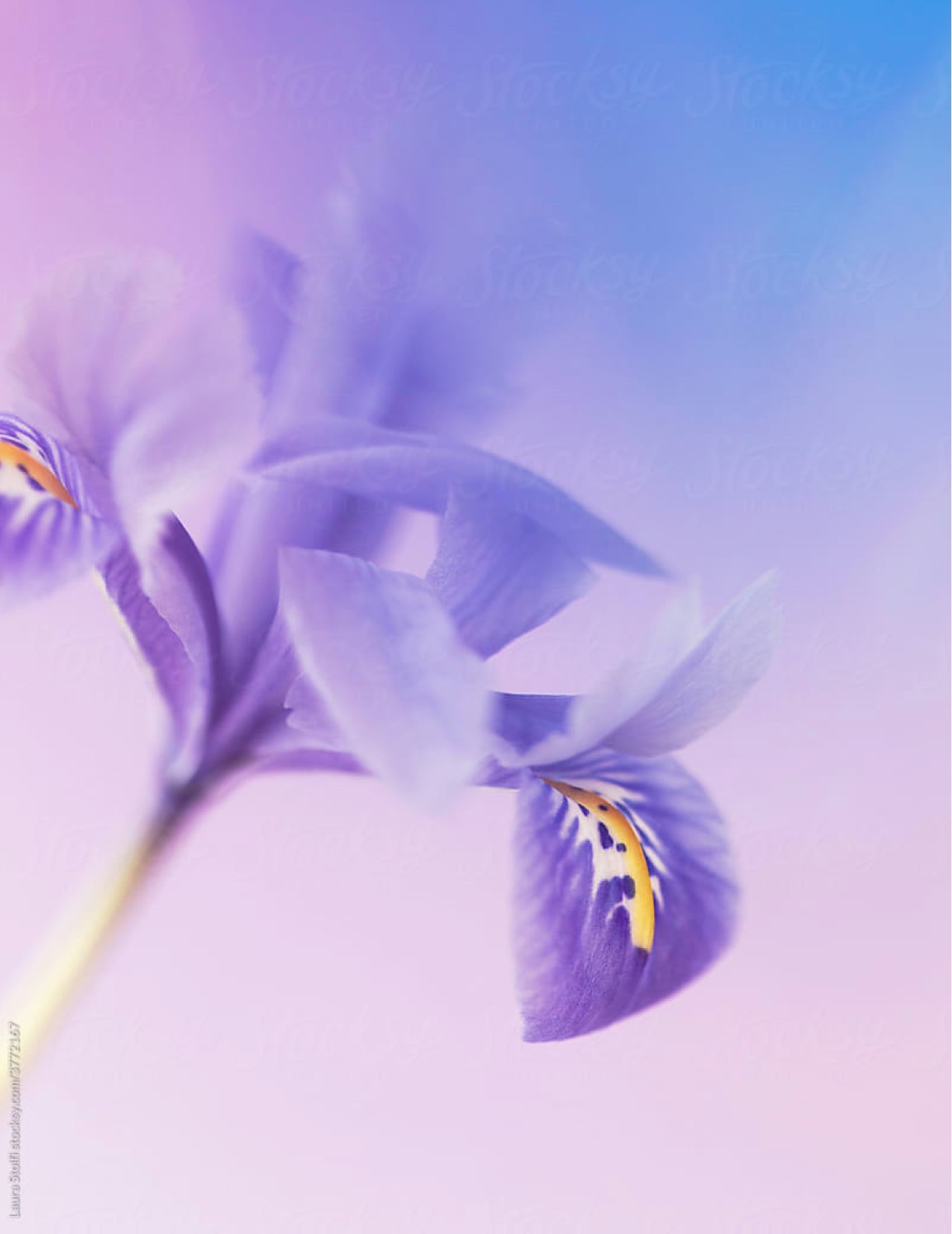 IRIS objective
Concerned about supporting a responsible 100% French industry, we actively participate in the development of sustainable agriculture and secure our supply by working with a family of Iris Pallida growers on the Provencal plateau of Valensole.
This action is not a marketing stunt. On the contrary, it is part of a return to the long term to which we aspire: the first harvests of rhizomes for replanting in the field took place in 2021 and the first iris butter extract could be exploited as early as 2026.
Our environmental policy is ambitious and our approach is one of progress.
With our teams, with our customers, we work to improve every day, remaining faithful to our values, to leave a positive footprint, respectful of people and nature.
Learn more about our environmental policy