Musc blanc
Eau de parfum 10 ml
Designed and manufactured in France
Pschitt First, a cottony cloud full of sweetness. Then a hint of grace, purity and poetry. The result is the most delicate scent ever: this iconic, classic, deliciously unsettling Musc Blanc. Why does
Read more
Shipped within 72 hours
Free delivery from under conditions
YES to a fragrance for every occasion!
3 fragrances bought = the 4th is free
Formula adapted to vegans
Designed and manufactured in France
Why doesit smell so good ?
Pschitt First, a cottony cloud full of sweetness. Then a hint of grace, purity and poetry. The result is the most delicate scent ever: this iconic, classic, deliciously unsettling Musc Blanc. Why does it smell good? Delicate ylang-ylang rose, creamy white musk and gourmand vanilla: let yourself be led by the nose with this infinitely sweet fragrance!
Designed and manufactured in France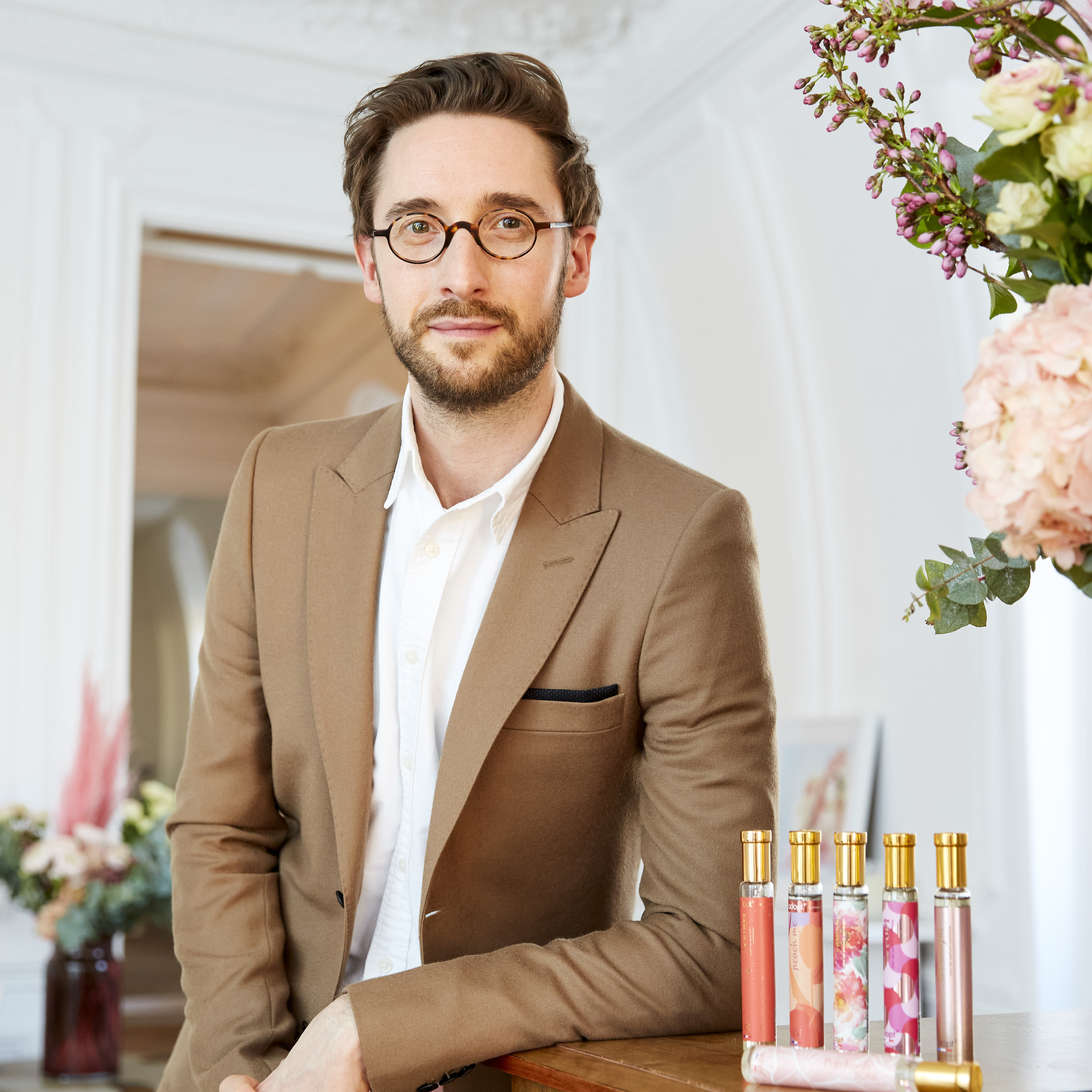 The word of our
olfactory expert
We co-created White Musk with the purity of an immaculate pile of laundry in mind. A luminous and delicately floral eau de parfum whose softness envelops you instantly. A sparkling veil designed for all those who are reassured by the sensation of musky freshness.
Philippe Hardel
Olfactory expert Adopt
Ritual Musc blanc
Scented rituals
Take care of yourself every day with our scented rituals: cleanse, exfoliate, moisturize...
You love adopt !
Verified by Trustville
out of
16
verified reviews in the last 12 months
44% of our customers recommend this product
You will
probably

(also) love