L'or des sables
Glittery Eau de Parfum 100ml
Designed and manufactured in France
A ray of sunshine on the skin, smelling of warm sand. The very essence of vacation, captured in this fragrance. The sparkling bergamot at the top of the fragrance adorns the body with a golden veil. O
Read more
Shipped within 72 hours
Free delivery from under conditions
YES to a fragrance for every occasion!
3 fragrances bought = the 4th is free
Formula adapted to vegans
Designed and manufactured in France
Why doesit smell so good ?
A ray of sunshine on the skin, smelling of warm sand. The very essence of vacation, captured in this fragrance. The sparkling bergamot at the top of the fragrance adorns the body with a golden veil. Orange blossom and jasmine in the heart for an escape at any time. A dazzling solar trail that soaks in time and leaves a sweet imprint that you can't get enough of.
Designed and manufactured in France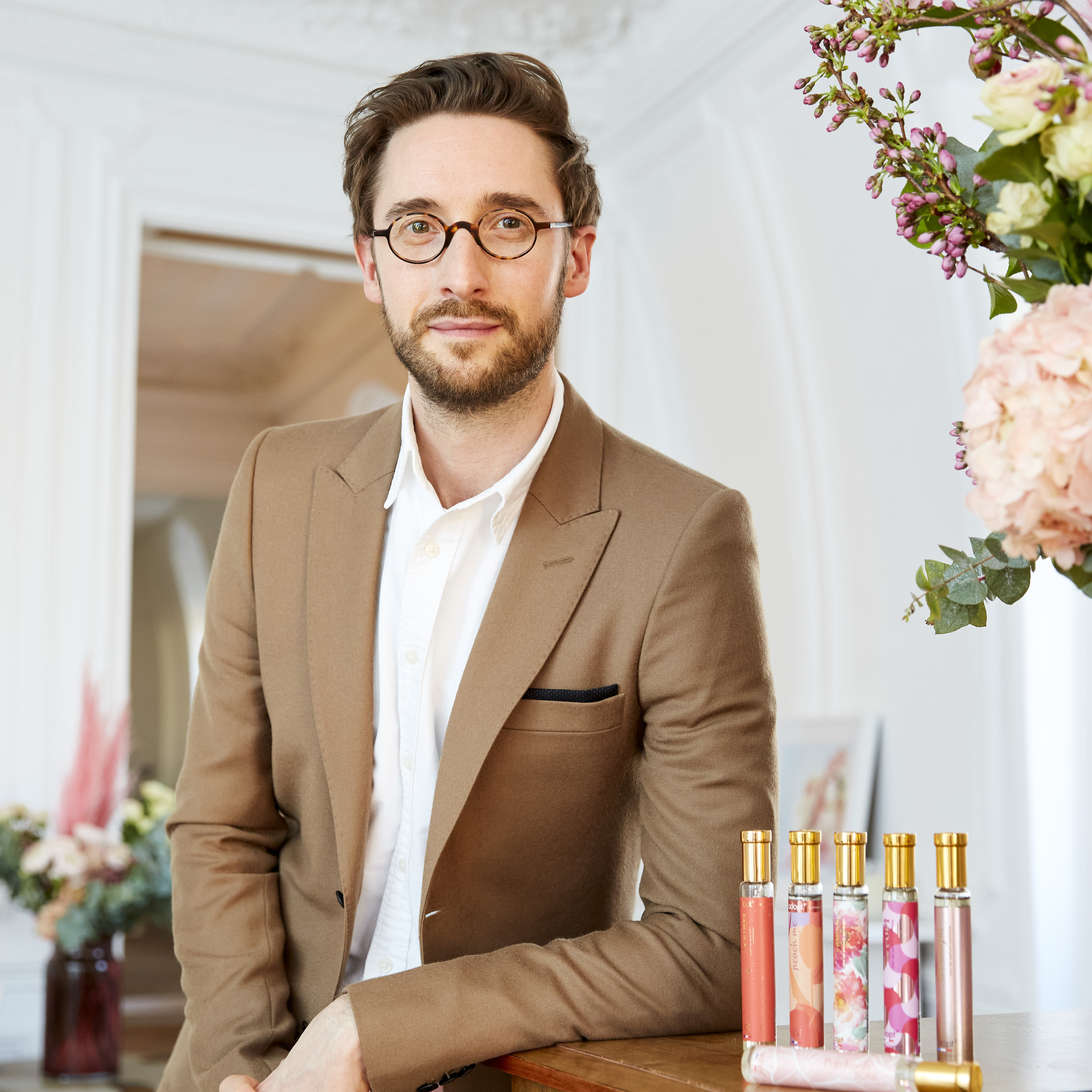 The word of our
olfactory expert
The shine of gold and the warmth of sand: it is the smell of light that we wanted to capture in Gold of the Sands. A jewel perfume, a real olfactory ornament, whose sophisticated trail is like a second skin, sensual, sparkling, sun-drenched.
Philippe Hardel
Olfactory expert Adopt
Ritual L'or des sables
Scented rituals
Take care of yourself every day with our scented rituals: cleanse, exfoliate, moisturize...
You love adopt !
Verified by Trustville
out of
44
verified reviews in the last 12 months
66% of our customers recommend this product
You will
probably

(also) love