Into the night
Eau de parfum 100ml
Créé et fabriqué en France
Percez les mystères de la nuit avec cette nouvelle eau de parfum pour homme. Aventurier dans l'âme, la galaxie et ses espaces vous font vibrer. Vous incarnez l'explorateur dans toute sa grandeur ! Int
Lire la suite
Livré sous 48 ou 72h
Livraison gratuite dès 25€ d'achat
3 parfums achetés = le 4ème offert !
Formule adaptée aux vegans
Créé et fabriqué en France
Pourquoiça sent si bon ?
Percez les mystères de la nuit avec cette nouvelle eau de parfum pour homme. Aventurier dans l'âme, la galaxie et ses espaces vous font vibrer. Vous incarnez l'explorateur dans toute sa grandeur ! Into the night démarre à toute puissance sur des notes modernes et suaves de pomme s'entrelaçant aux notes chaudes et intenses de la vanille et de la noix de muscade, révélant ainsi toute sa sensualité. Les notes boisées ambrées viennent finalement prendre place pour amplifier la puissance et la virilité su sillage.
Créé et fabriqué en France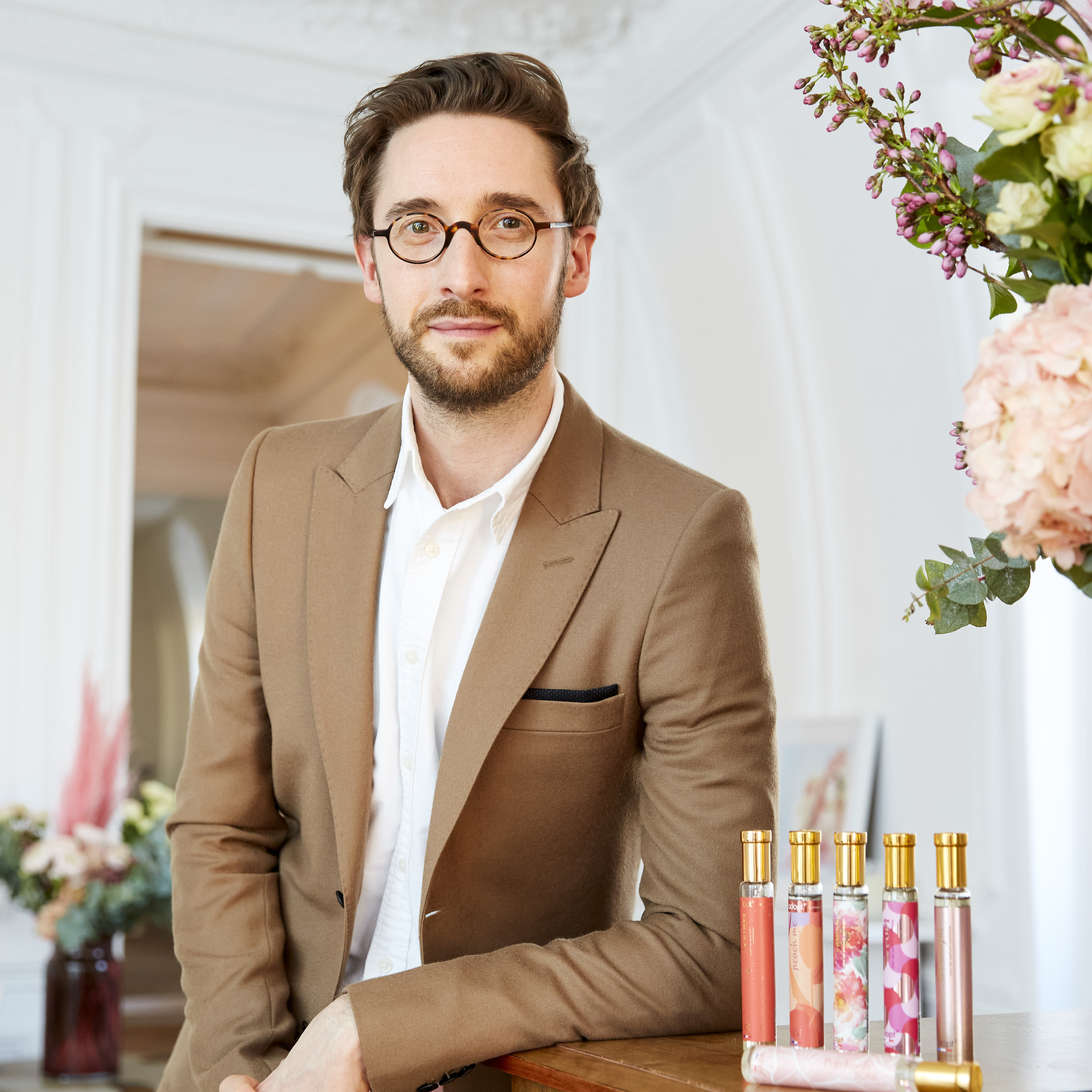 Le mot de notre
expert olfactif
Into the night évoque l'idée d'un homme séducteur qui souhaite attirer les regards et vivre intensément chaque minute que la nuit lui réserve. Un parfum sensuel, chaud et enveloppant, qui aimante instantanément celles et ceux qui croisent son sillage.
Philippe Hardel
Expert olfactif Adopt
Rituel Into the night
Les rituels parfumés
Prenez soin de vous chaque jour avec nos rituels parfumés : nettoyer, exfolier, hydrater...
Vous aimez adopt !
Vérifiés par Trustville
sur
64
avis vérifiés depuis 12 mois
67% de nos clients recommandent ce produit
Vous allez
sans doute

(aussi) adorer