Yummy candy
Eau de parfum 30ml
Designed and manufactured in France
Yummy Candy is the perfume of a woman of today, delicious, playful and joyful. An enchanting addiction with fruity and gourmand accents for a fragrant back-to-school season. An irresistible accord in
Read more
Shipped within 72 hours
Free delivery from under conditions
YES to a fragrance for every occasion!
3 fragrances bought = the 4th is free
Designed and manufactured in France
Why doesit smell so good ?
Yummy Candy is the perfume of a woman of today, delicious, playful and joyful. An enchanting addiction with fruity and gourmand accents for a fragrant back-to-school season. An irresistible accord in which mandarin makes your mouth water and coats itself with delicious pineapple, to blossom into the biting sensuality of a vanilla patchouli accord.
Designed and manufactured in France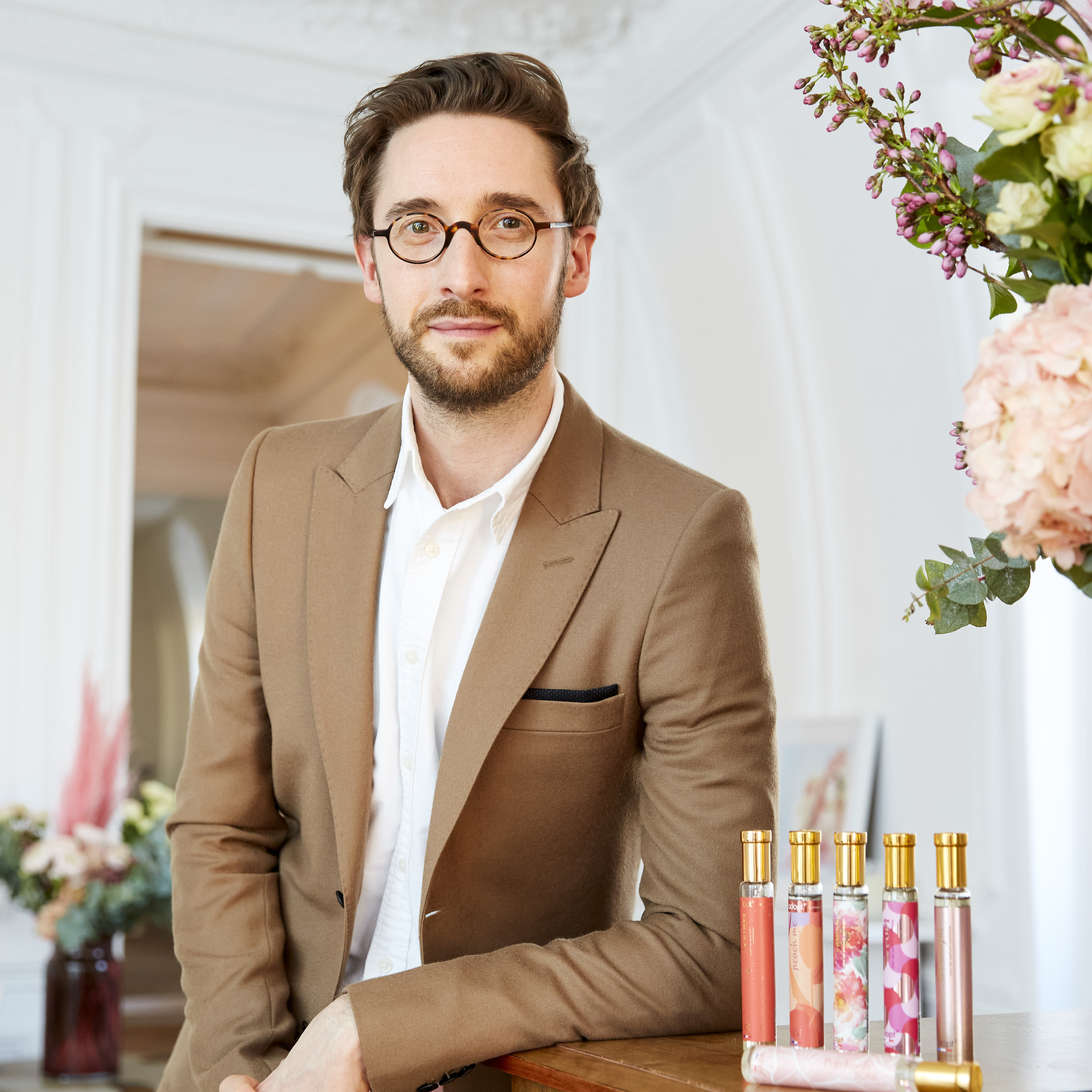 The word of our
olfactory expert
Gourmet and addictive, we thought Yummy candy as a one-way ticket to the land of childhood and carefree. An eau de parfum full of comfort whose fragrance is for those who continue to dream of the scent of a thousand sweet treats!
Ritual Yummy candy
Scented rituals
Take care of yourself every day with our scented rituals: cleanse, exfoliate, moisturize...
You love adopt !
Verified by Trustville
out of
604
verified reviews in the last 12 months
52% of our customers recommend this product
You will
probably

(also) love