Yummy candy
Eau de parfum 10 ml
Designed and manufactured in France
Yummy Candy is the fragrance of a modern woman, delicious, playful and joyful. An enchanting addiction with fruity and gourmand accents for a fragrant back-to-school season. An irresistible accord whe
Read more
Shipped within 72 hours
Free delivery from under conditions
We found other products you might like!
3 fragrances bought = the 4th is free
Translated_Packaging recyclable
Designed and manufactured in France
Why doesit smell so good ?
Yummy Candy is the fragrance of a modern woman, delicious, playful and joyful. An enchanting addiction with fruity and gourmand accents for a fragrant back-to-school season. An irresistible accord where mandarin orange makes your mouth water and is enveloped in delicious pineapple, before blossoming into the biting sensuality of a vanilla patchouli accord.
Designed and manufactured in France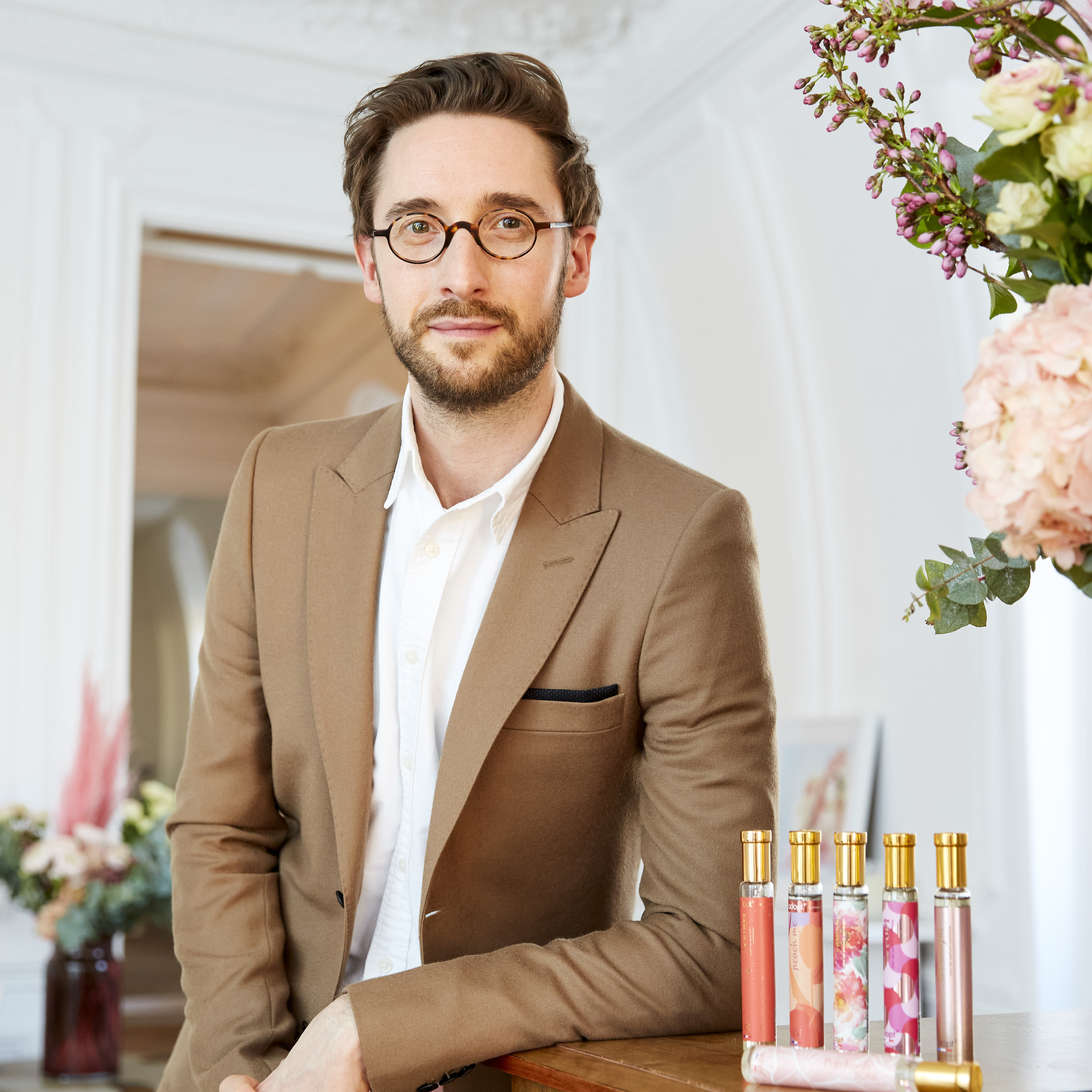 The word of our
olfactory expert
Gourmand and addictive, we thought of Yummy Candy as a single ticket to the land of childhood and carefree fun. An eau de parfum full of comfort, whose fragrance is aimed at those who continue to dream of the scent of a thousand sweet treats!
Philippe Hardel
Expert olfactif Adopt
Ritual Yummy candy
Scented rituals
Take care of yourself every day with our scented rituals: cleanse, exfoliate, moisturize...
You love adopt !
Verified by Trustville
out of
123
verified reviews in the last 12 months
64% of our customers recommend this product
You will
probably

(also) love