Urban sport
Eau de parfum 30ml
Designed and manufactured in France
A fresh masculine fragrance. The tonic start is made in fanfare thanks to the ginger and the lemon. The freshness is then boosted by the ozonic accord which brings a welcome wind of lightness. Vetiver
Read more
Shipped within 72 hours
Free delivery from under conditions
YES to a fragrance for every occasion!
3 fragrances bought = the 4th is free
Formula adapted to vegans
Designed and manufactured in France
Why doesit smell so good ?
A fresh masculine fragrance. The tonic start is made in fanfare thanks to the ginger and the lemon. The freshness is then boosted by the ozonic accord which brings a welcome wind of lightness. Vetiver finally brings a woody elegance with vibrant facets subtly smoked.
Designed and manufactured in France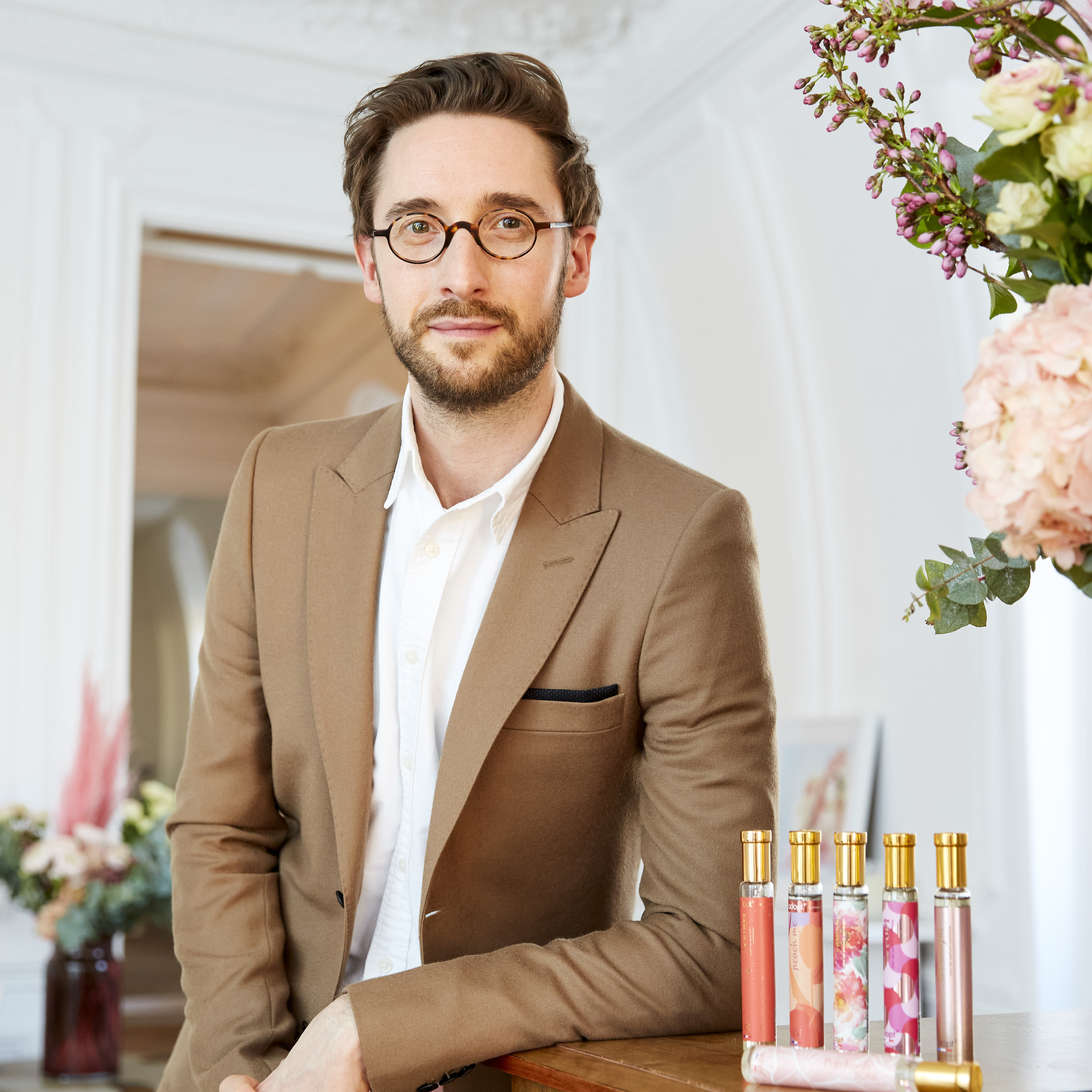 The word of our
olfactory expert
With Urban sport, the wish was to propose a modern, tonic and sporty fragrance. A "fresh and clean" citrus fragrance, ultra thirst-quenching, to accompany men from morning to night in all circumstances.
Philippe Hardel
Olfactory expert Adopt
Ritual Urban sport
Scented rituals
Take care of yourself every day with our scented rituals: cleanse, exfoliate, moisturize...
You love adopt !
Verified by Trustville
out of
24
verified reviews in the last 12 months
29% of our customers recommend this product
You will
probably

(also) love