JASMIN
HAPPY
GOURMET
NECTAR ABRICOT
JASMIN
HAPPY
GOURMET
NECTAR ABRICOT
CASHMERE WOOD
TOSCANA VITA
VELOURS MUSC
CASHMERE WOOD
TOSCANA VITA
VELOURS MUSC
Toscana Vita
Eau de parfum 50 ml
Designed and manufactured in France
Embark on a journey to the Tuscan countryside, its cypress trees and sunny orchards, with Toscana vita eau de parfum. Full of joy, both fruity and woody, this dolce vita fragrance is an ode to carefre
Read more
Shipped within 72 hours
Free delivery from under conditions
YES to a fragrance for every occasion!
3 fragrances bought = the 4th is free
Formula adapted to vegans
Packaging 100 % recyclable
Designed and manufactured in France
Why doesit smell so good ?
Embark on a journey to the Tuscan countryside, its cypress trees and sunny orchards, with Toscana vita eau de parfum. Full of joy, both fruity and woody, this dolce vita fragrance is an ode to carefree living and joie de vivre. Viva Italia! Why does it smell so good? Under the burning rays of the sun, you will love the greediness of apricot combined with the carnal notes of jasmine and the woody notes of cashmere wood, all softened by a creamy base of velvet musk. Succumb to it!
Designed and manufactured in France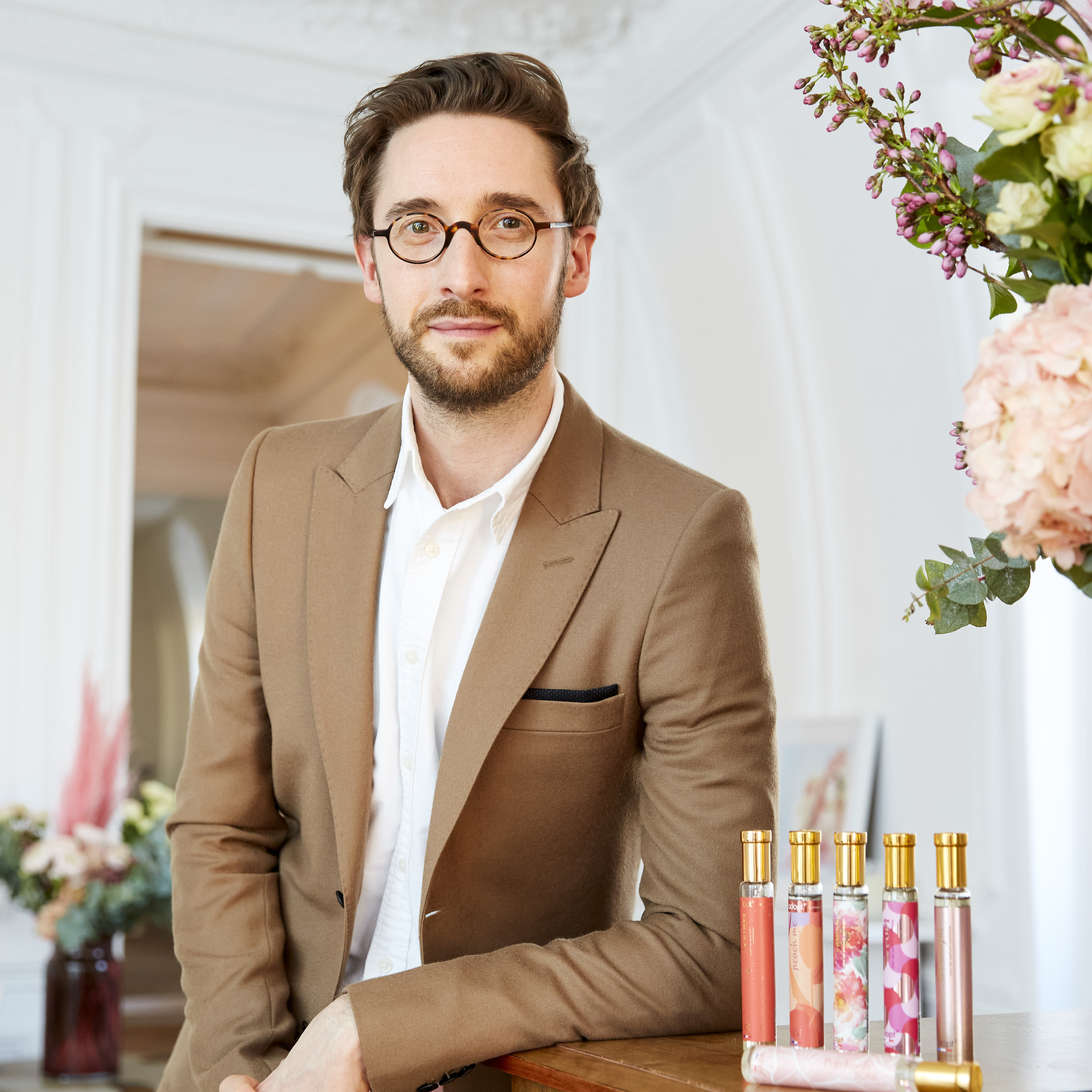 The word of our
olfactory expert
I imagined Toscana Vita as a beautiful escape, a tribute to la dolce vita. A generous and gourmet escapade in the heart of Tuscany, with its sunny, woody and apricot scents. Like its fragrance, the woman who wears it is spontaneous, playful and authentic, and intends to remain so!
Philippe Hardel
Olfactory expert Adopt
Ritual Toscana Vita
Scented rituals
Take care of yourself every day with our scented rituals: cleanse, exfoliate, moisturize...
You love adopt !
Verified by Trustville
out of
176
verified reviews in the last 12 months
56% of our customers recommend this product
You will
probably

(also) love