Sunset kiss
Eau de parfum 100ml
Designed and manufactured in France
Pschitt pschitt A desire for fruity freshness? Melt for the cheerful, sunny and addictive eau de parfum Sunset kiss. This thirst-quenching fragrance, inspired by your favorite cocktail, promises to ge
Read more
Shipped within 72 hours
Free delivery from under conditions
YES to a fragrance for every occasion!
3 fragrances bought = the 4th is free
Formula adapted to vegans
Designed and manufactured in France
Why doesit smell so good ?
Pschitt pschitt A desire for fruity freshness? Melt for the cheerful, sunny and addictive eau de parfum Sunset kiss. This thirst-quenching fragrance, inspired by your favorite cocktail, promises to get you drunk all summer long! Why does it smell so good? A well-balanced mix combining greedy lychee pulp, woody cedar, delicate and feminine rose. All in one tangy package to get your summer on!
Designed and manufactured in France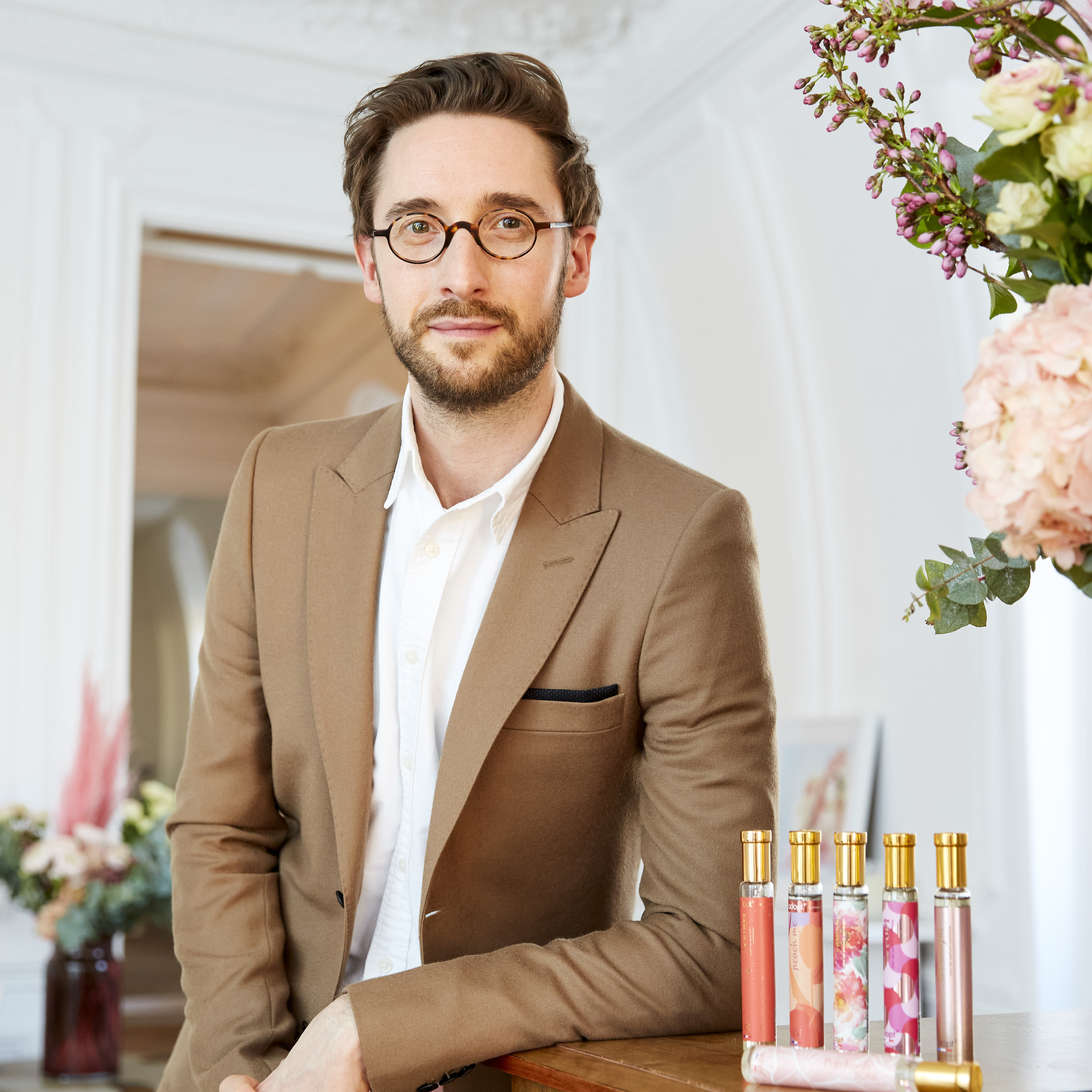 The word of our
olfactory expert
At the beginning? The idea of a cocktail, sipped in front of the setting sun. On arrival? A thirst-quenching fruity floral that reveals all your femininity. Sparkling and colorful, Sunset Kiss is a feel good fragrance with a joyful, dashing and addictive scent, designed to make every moment of the day vibrant.
Philippe Hardel
Olfactory expert Adopt
Ritual Sunset kiss
Scented rituals
Take care of yourself every day with our scented rituals: cleanse, exfoliate, moisturize...
You love adopt !
Verified by Trustville
out of
16
verified reviews in the last 12 months
50% of our customers recommend this product
You will
probably

(also) love