captivating
patchouli
captivating
patchouli
blood orange
vanilla
elegance
black rose
blood orange
vanilla
elegance
black rose
Rose noire
Eau de parfum 10 ml
Designed and manufactured in France
Let yourself be enchanted by the sensual notes of this eau de parfum. Carried by the scent of rose and cedar wood, it will reveal the enchanted beauty within you. The pungent flight of pink pepper in
Read more
Shipped within 72 hours
Free delivery from under conditions
We found other products you might like!
3 fragrances bought = the 4th is free
Designed and manufactured in France
Why doesit smell so good ?
Let yourself be enchanted by the sensual notes of this eau de parfum. Carried by the scent of rose and cedar wood, it will reveal the enchanted beauty within you. The pungent flight of pink pepper in the top note blends with the voluptuousness of a thorny and sultry rose in the middle note. The sensuality of cedar wood in the base note is revealed. The intoxicating result aims to reveal all the sensual and mysterious feminine aspects of each daring beauty. Barely diffused, Rose noire reveals its thousand and one bewitching facets, of which only fairies have the secret.
Designed and manufactured in France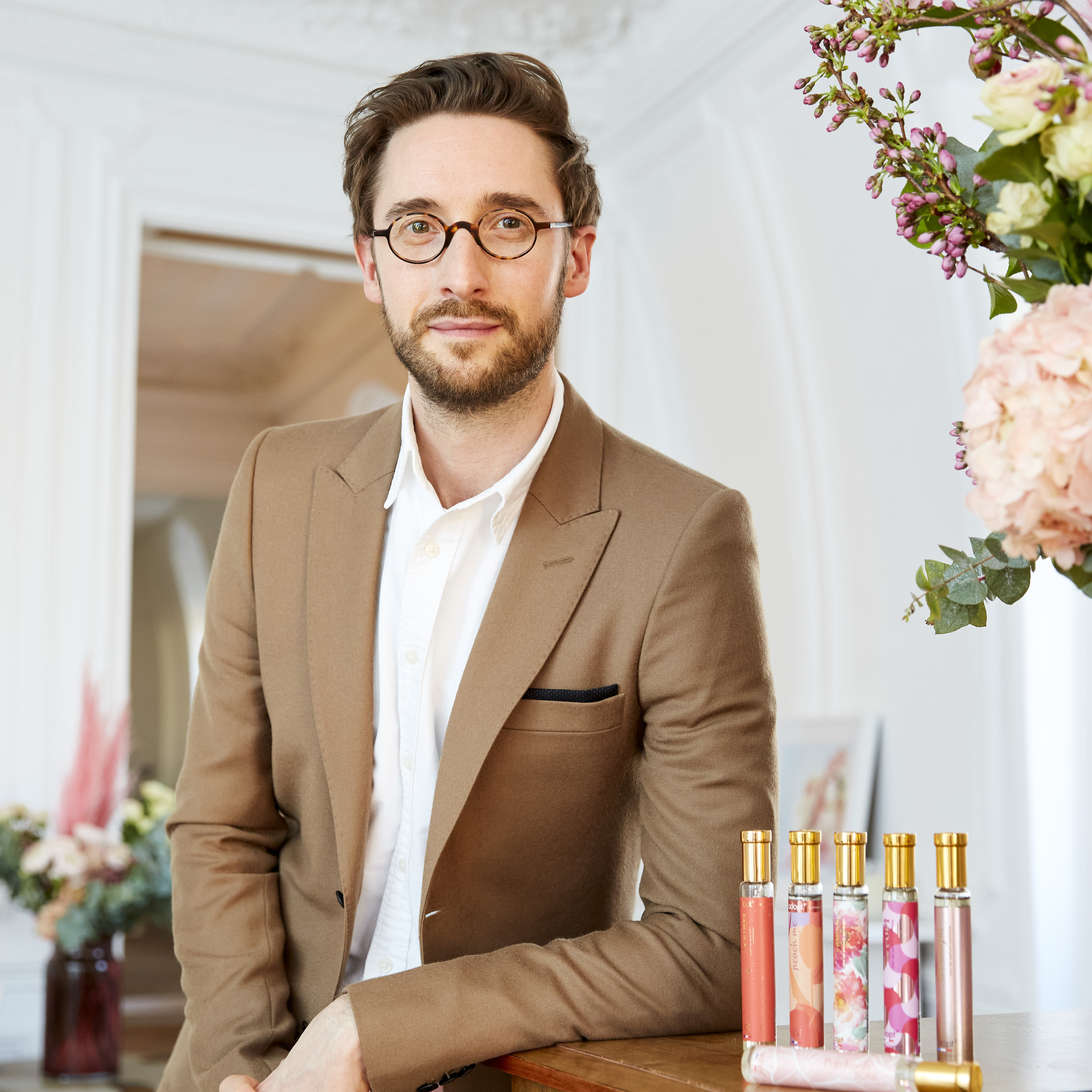 The word of our
olfactory expert
With Rose noire, we wanted to capture a concentrate of femininity and sensuality. Bewitching and carnal, the powerful florality of this oriental eau de parfum accompanies women with a temperament, who have chosen the queen of flowers to distinguish themselves.
Philippe Hardel
Expert olfactif Adopt
Ritual Rose noire
Scented rituals
Take care of yourself every day with our scented rituals: cleanse, exfoliate, moisturize...
You love adopt !
Verified by Trustville
out of
146
verified reviews in the last 12 months
66% of our customers recommend this product
You will
probably

(also) love