Rose ballerine
Eau de toilette 30ml
Designed and manufactured in France
This new fragrance unveils a real powdery ballet! In the first position, the sparkling bergamot makes its entrance in a perfect cat jump. Demi-pointes, tutu and grand fouetté combine for a flight of r
Read more
Shipped within 72 hours
Free delivery from under conditions
YES to a fragrance for every occasion!
3 fragrances bought = the 4th is free
Formula adapted to vegans
Designed and manufactured in France
Why doesit smell so good ?
This new fragrance unveils a real powdery ballet! In the first position, the sparkling bergamot makes its entrance in a perfect cat jump. Demi-pointes, tutu and grand fouetté combine for a flight of rose petals in soft and soothing floral tones. And for a beautiful finale, a mastered arabesque of a starry vanilla for a touch of greediness just measured. For children 3 years and older.
Designed and manufactured in France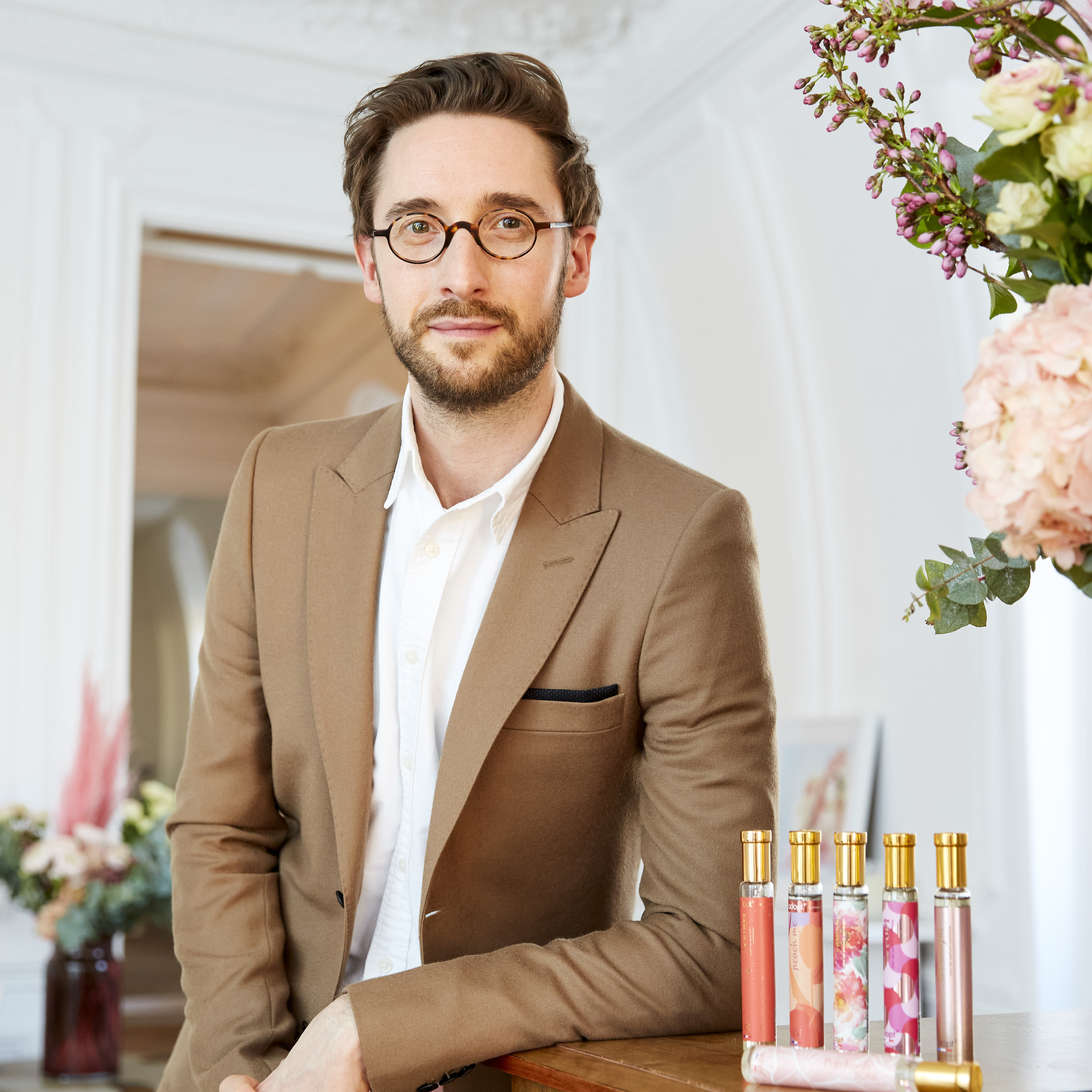 The word of our
olfactory expert
With Rose ballerine, I wanted to propose a journey into the world of childhood, both reassuring and delicate. A poetic world, rosy and powdery, light and graceful like the tutu of a young dancer. This tender eau de parfum is a real olfactory ballet that will seduce little girls as well as their moms!
Philippe Hardel
Olfactory expert Adopt
You love adopt !
Verified by Trustville
out of
107
verified reviews in the last 12 months
57% of our customers recommend this product
You will
probably

(also) love