Pink cosmo
Eau de parfum 30ml
Designed and manufactured in France
Pschitt pschitt Summer time! Head for the summer vacations with the intoxicating Pink cosmo eau de parfum. Thirst-quenching, floral and fruity, this feel good fragrance inspired by your favorite cockt
Read more
Shipped within 72 hours
Free delivery from under conditions
YES to a fragrance for every occasion!
3 fragrances bought = the 4th is free
Formula adapted to vegans
Designed and manufactured in France
Why doesit smell so good ?
Pschitt pschitt Summer time! Head for the summer vacations with the intoxicating Pink cosmo eau de parfum. Thirst-quenching, floral and fruity, this feel good fragrance inspired by your favorite cocktail will make your head spin! Why does it smell so good? Under the hot sun, you will love the pep of lime combined with the freshness of watermelon and the brightness of freesia flower. The whole spiced up by a sensual and greedy coconut base. Summer can begin. Succumb!
Designed and manufactured in France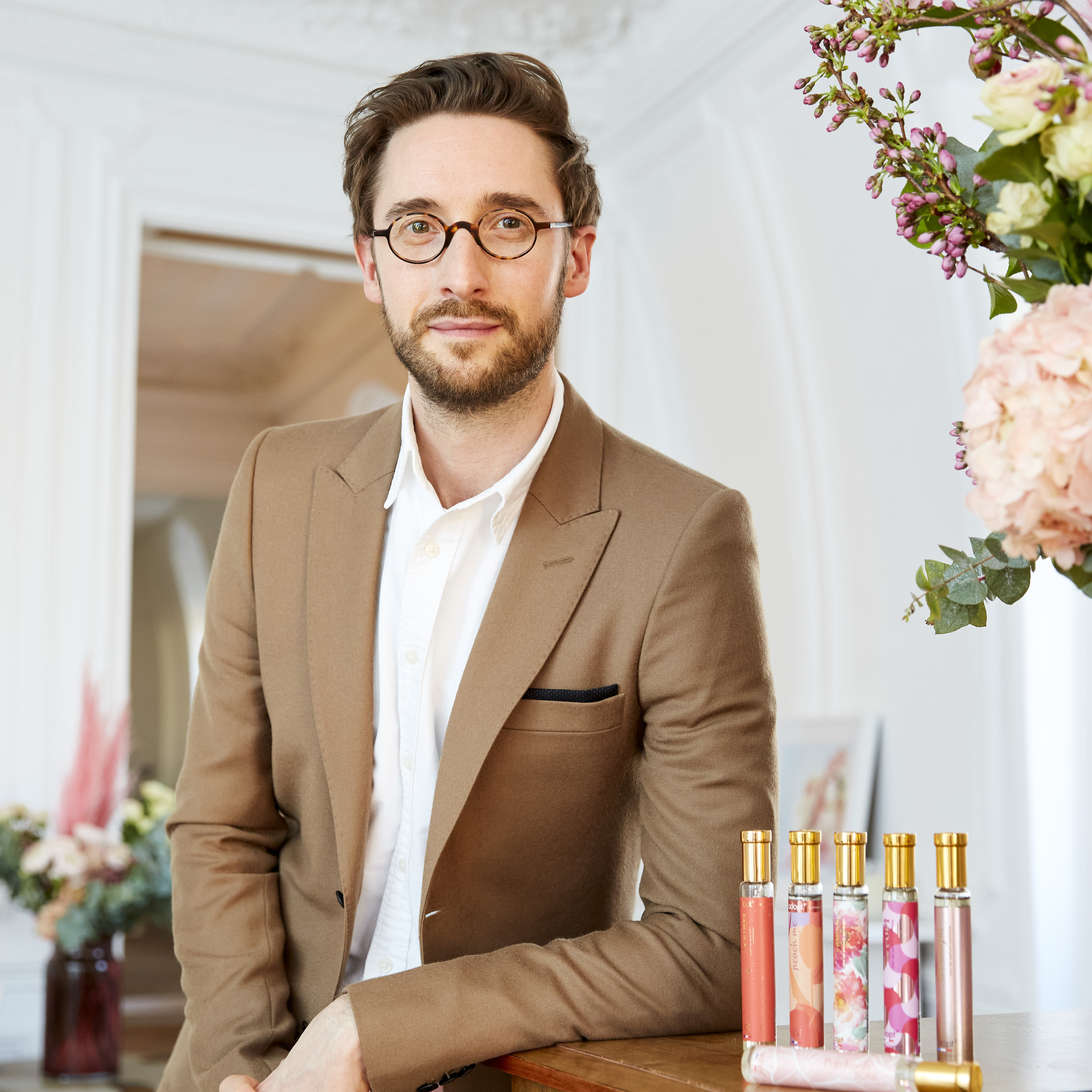 The word of our
olfactory expert
A fun, pop, sparkling fragrance, a concentrate of joy and good mood, that's what I wanted to concentrate in Pink Cosmo eau de parfum. The result is a fragrance full of freshness, a thirst-quenching cocktail designed for those for whom life is a party and who don't take themselves too seriously.
Philippe Hardel
Olfactory expert Adopt
Ritual Pink cosmo
Scented rituals
Take care of yourself every day with our scented rituals: cleanse, exfoliate, moisturize...
You love adopt !
Verified by Trustville
out of
107
verified reviews in the last 12 months
45% of our customers recommend this product
You will
probably

(also) love