Oui pour la vie
Glittery Eau de Parfum 30ml
Designed and manufactured in France
A fragrance full of contrast, sparkling and subtly gourmand The colorful freshness of mandarin and bergamot accompanies the bright florality of freesia. A combination full of vitality, balanced by the
Read more
Shipped within 72 hours
Free delivery from under conditions
YES to a fragrance for every occasion!
3 fragrances bought = the 4th is free
Formula adapted to vegans
Designed and manufactured in France
Why doesit smell so good ?
A fragrance full of contrast, sparkling and subtly gourmand The colorful freshness of mandarin and bergamot accompanies the bright florality of freesia. A combination full of vitality, balanced by the sweetness of vanilla.
Designed and manufactured in France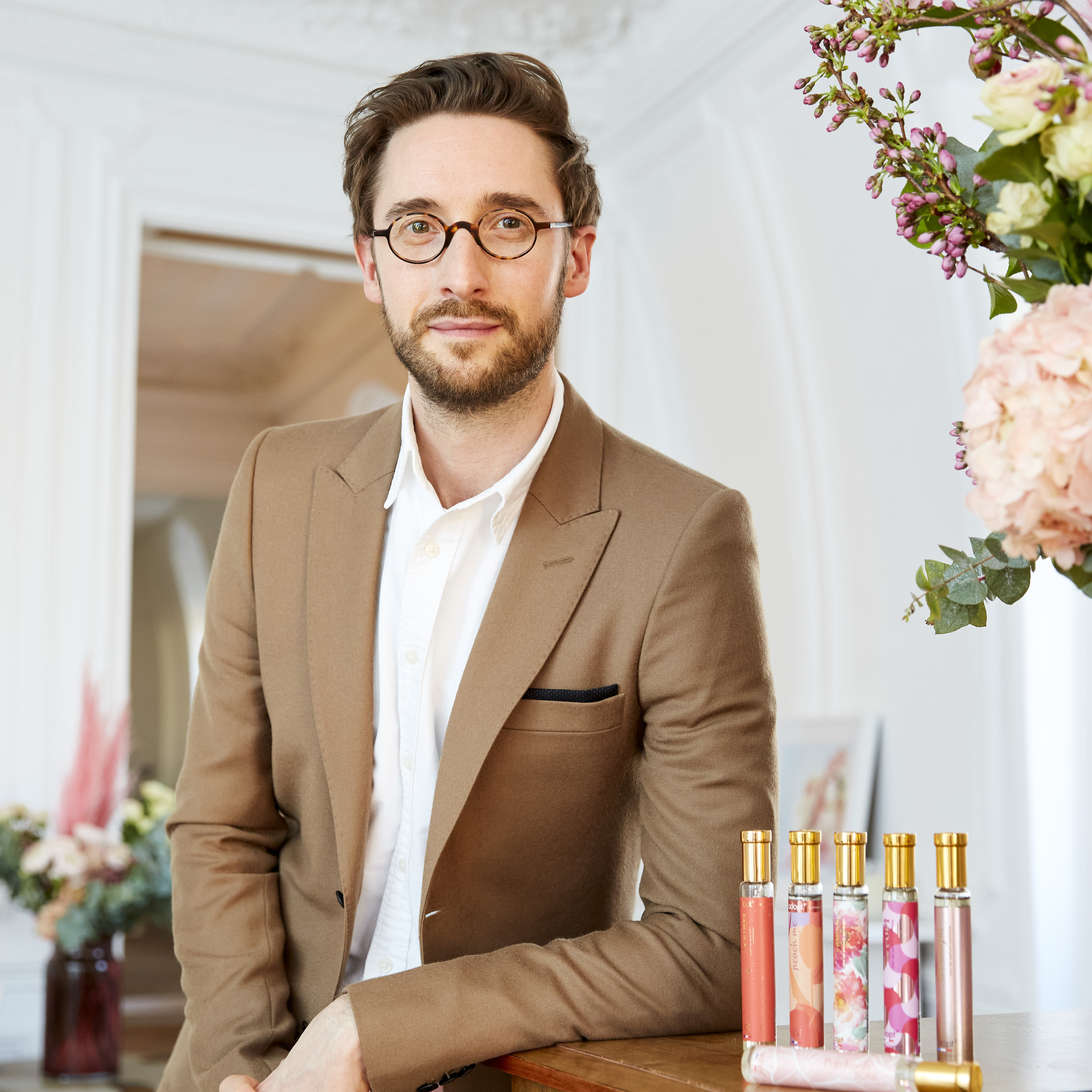 The word of our
olfactory expert
Tasty, sparkling, mischievous, Yes for life is an enthusiastic declaration of the joy of living. A modern and gourmand bouquet for a floral fragrance that feels good. An invitation to enjoy life to the fullest and to live intensely every minute it offers us.
Philippe Hardel
Olfactory expert Adopt
Ritual Oui pour la vie
Scented rituals
Take care of yourself every day with our scented rituals: cleanse, exfoliate, moisturize...
You love adopt !
Verified by Trustville
out of
73
verified reviews in the last 12 months
49% of our customers recommend this product
You will
probably

(also) love