New York fever
Chalet box eau de parfum 50ml + shower gel 250 ml + body milk 200 ml
Designed and manufactured in France
Too beautiful this box New York fever. A great packaging for an ultra festive trio for all the queens of the night! Inside, the eau de parfum New York fever, its notes of citrus, vanilla, jasmine a
Read more
Shipped within 72 hours
Free delivery from under conditions
Formula adapted to vegans
Designed and manufactured in France
Why doesit smell so good ?
Too beautiful this box New York fever. A great packaging for an ultra festive trio for all the queens of the night! Inside, the eau de parfum New York fever, its notes of citrus, vanilla, jasmine and patchouli for a bright and sparkling trail. Then, a delicately scented shower gel and its matching body lotion that will finish sublimating you. A vibrant box for unique and sparkling holidays. Like you! 16.5 cm * 11cm * 21.5 cm
Designed and manufactured in France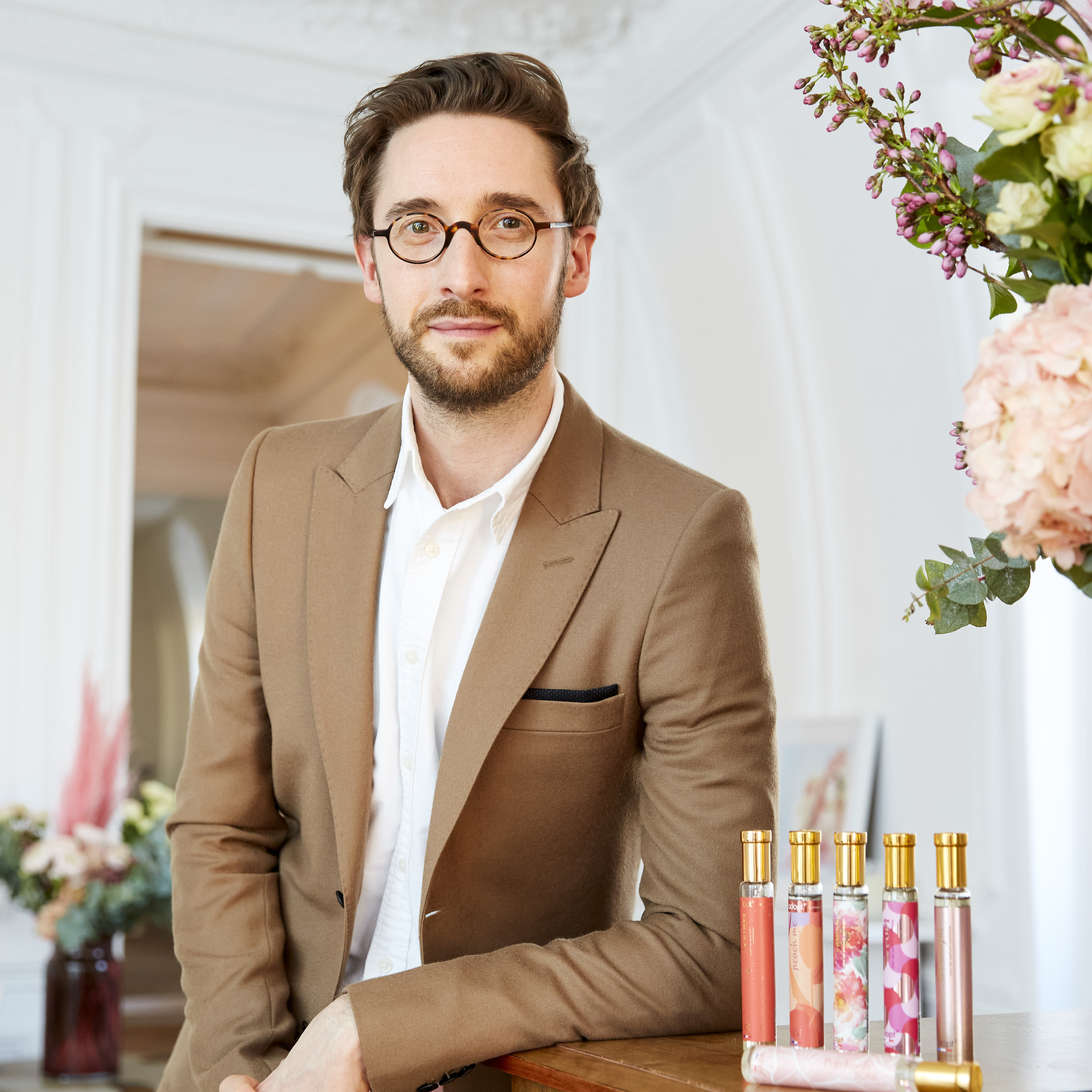 The word of our
olfactory expert
It's party time! Put your seduction on New York time and get ready to celebrate! New-York Fever draws its warmth from the golden lights of the Skyline and the glittering buildings during the golden hour». An addictive, luminous, sensual fragrance whose trail will make you the queen of the night! It's time to shine!
Philippe Hardel
Olfactory expert Adopt
Ritual New York fever
Scented rituals
Take care of yourself every day with our scented rituals: cleanse, exfoliate, moisturize...
You love adopt !
Verified by Trustville
out of
25
verified reviews in the last 12 months
36% of our customers recommend this product
You will
probably

(also) love