Monoï des îles
Eau de parfum 100ml
Designed and manufactured in France
Pschitt pschitt Want turquoise water, coconut palms and white sand? Head for the islands with this oriental, floral, sensual and solar eau de parfum. A true concentrate of paradise! Why does it smell
Read more
Shipped within 72 hours
Free delivery from under conditions
YES to a fragrance for every occasion!
3 fragrances bought = the 4th is free
Formula adapted to vegans
Designed and manufactured in France
Why doesit smell so good ?
Pschitt pschitt Want turquoise water, coconut palms and white sand? Head for the islands with this oriental, floral, sensual and solar eau de parfum. A true concentrate of paradise! Why does it smell so good? Because its fragrance transports us immediately to a paradisiacal beach at the height of summer. Its secret: a voluptuous monoi fragrance, dotted with notes of mandarin and gourmet vanilla.
Designed and manufactured in France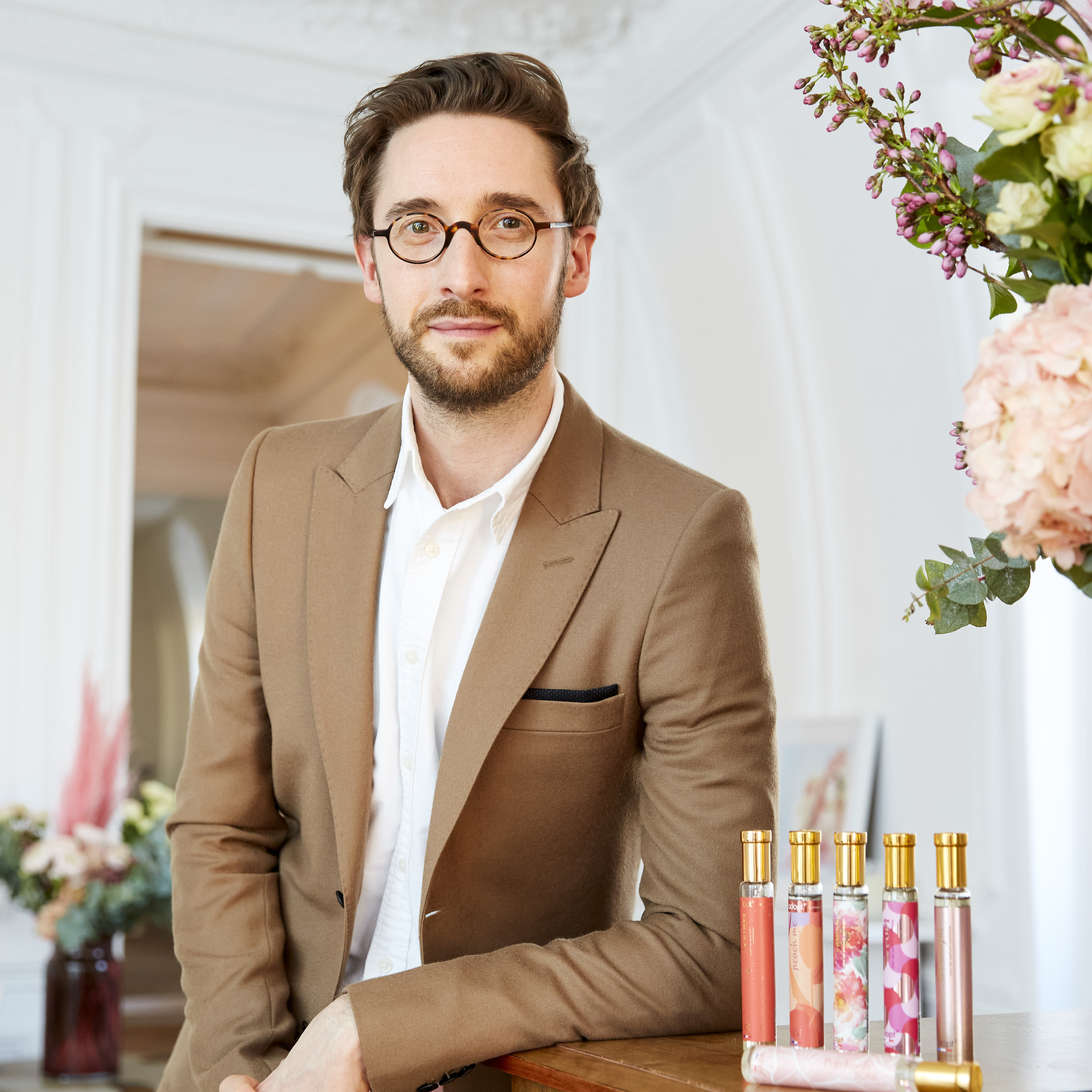 The word of our
olfactory expert
A guaranteed change of scenery in a spritz: that's the effect of this sunny, languorous fragrance that I imagined as an escapade under the coconut trees. The power to escape in an instant to a beach paradise, whatever the day or season. A sensual fragrance, full of sunshine, that makes you happy...
Philippe Hardel
Olfactory expert Adopt
Ritual Monoï des îles
Scented rituals
Take care of yourself every day with our scented rituals: cleanse, exfoliate, moisturize...
You love adopt !
Verified by Trustville
out of
59
verified reviews in the last 12 months
41% of our customers recommend this product
You will
probably

(also) love