Monoï blanc
Eau de parfum 100 ml
Designed and manufactured in France
Can you feel that sunny, warm sandy scent? This is the essence of our white Monoï eau de parfum. Why does it smell so good? The floral notes of jasmine awaken the monoi to create that characteristic s
Read more
Shipped within 72 hours
Free delivery from under conditions
YES to a fragrance for every occasion!
3 fragrances bought = the 4th is free
Formula adapted to vegans
Designed and manufactured in France
Why doesit smell so good ?
Can you feel that sunny, warm sandy scent? This is the essence of our white Monoï eau de parfum. Why does it smell so good? The floral notes of jasmine awaken the monoi to create that characteristic scent of sunny days on the beach. With it, you will extend the summer indefinitely with a few spritzes.
Designed and manufactured in France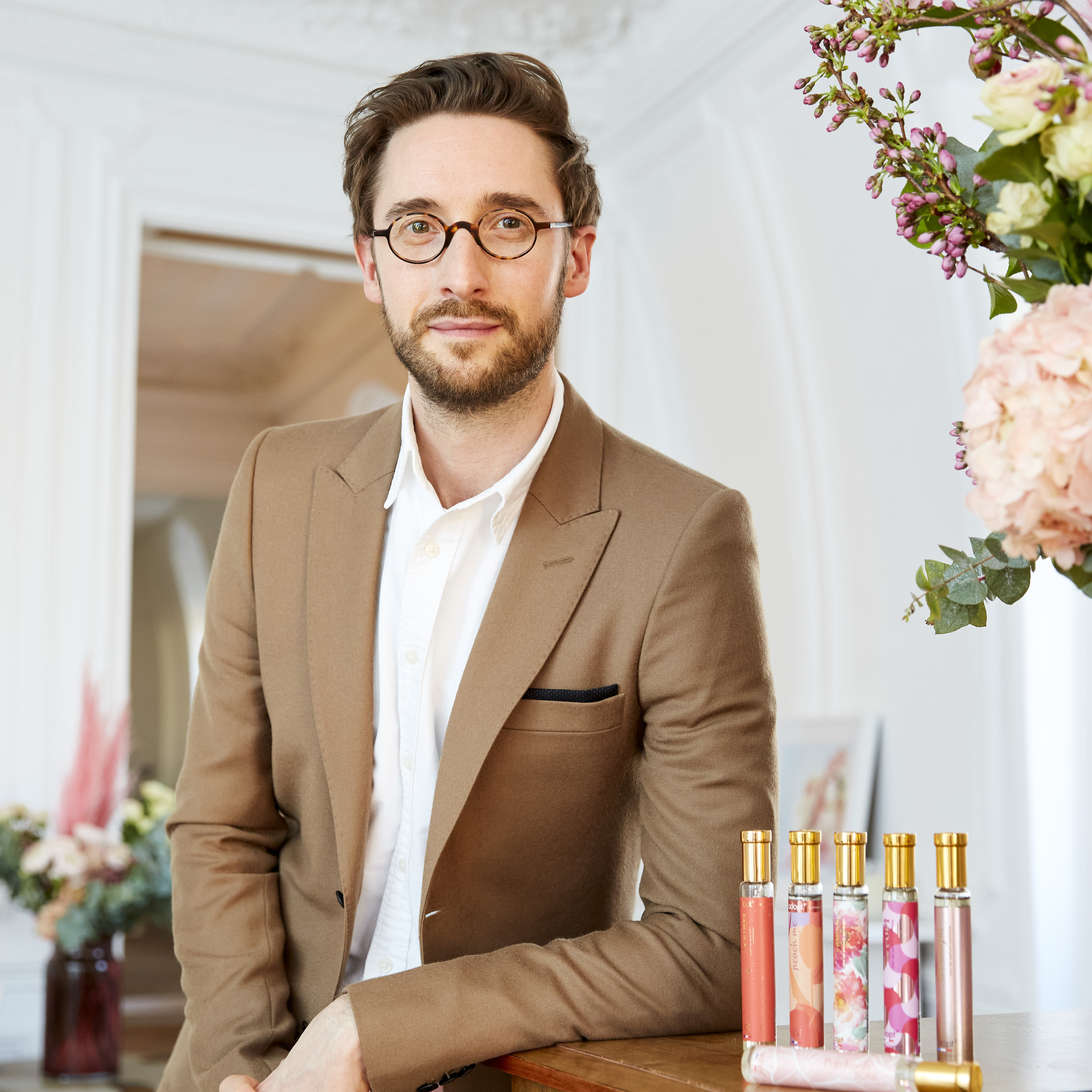 The word of our
olfactory expert
I wanted to continue to explore all the richness around monoi through this new olfactory opus! Monoï Blanc is just as sunny, sensual and warm and will transport you to those idyllic white sand beaches. With Monoï Blanc, it is the solar and enveloping florality of jasmine absolute that invites itself for a luminous, radiant and irresistible monoï!
Ritual Monoï blanc
Scented rituals
Take care of yourself every day with our scented rituals: cleanse, exfoliate, moisturize...
You love adopt !
Verified by Trustville
out of
30
verified reviews in the last 12 months
63% of our customers recommend this product
You will
probably

(also) love