Love mood
Glittery Eau de Parfum 100ml
Designed and manufactured in France
New! Your perfume has been given a makeover! Enveloping and addictive, Love mood is a fragrance full of sweetness, delicately sprinkled with a touch of regressive greed. It plunges us into a fairytale
Read more
Shipped within 72 hours
Free delivery from under conditions
YES to a fragrance for every occasion!
3 fragrances bought = the 4th is free
Formula adapted to vegans
Designed and manufactured in France
Why doesit smell so good ?
New! Your perfume has been given a makeover! Enveloping and addictive, Love mood is a fragrance full of sweetness, delicately sprinkled with a touch of regressive greed. It plunges us into a fairytale world where almond and fruity accord mingle with marshmallow for a cocooning Christmas.
Designed and manufactured in France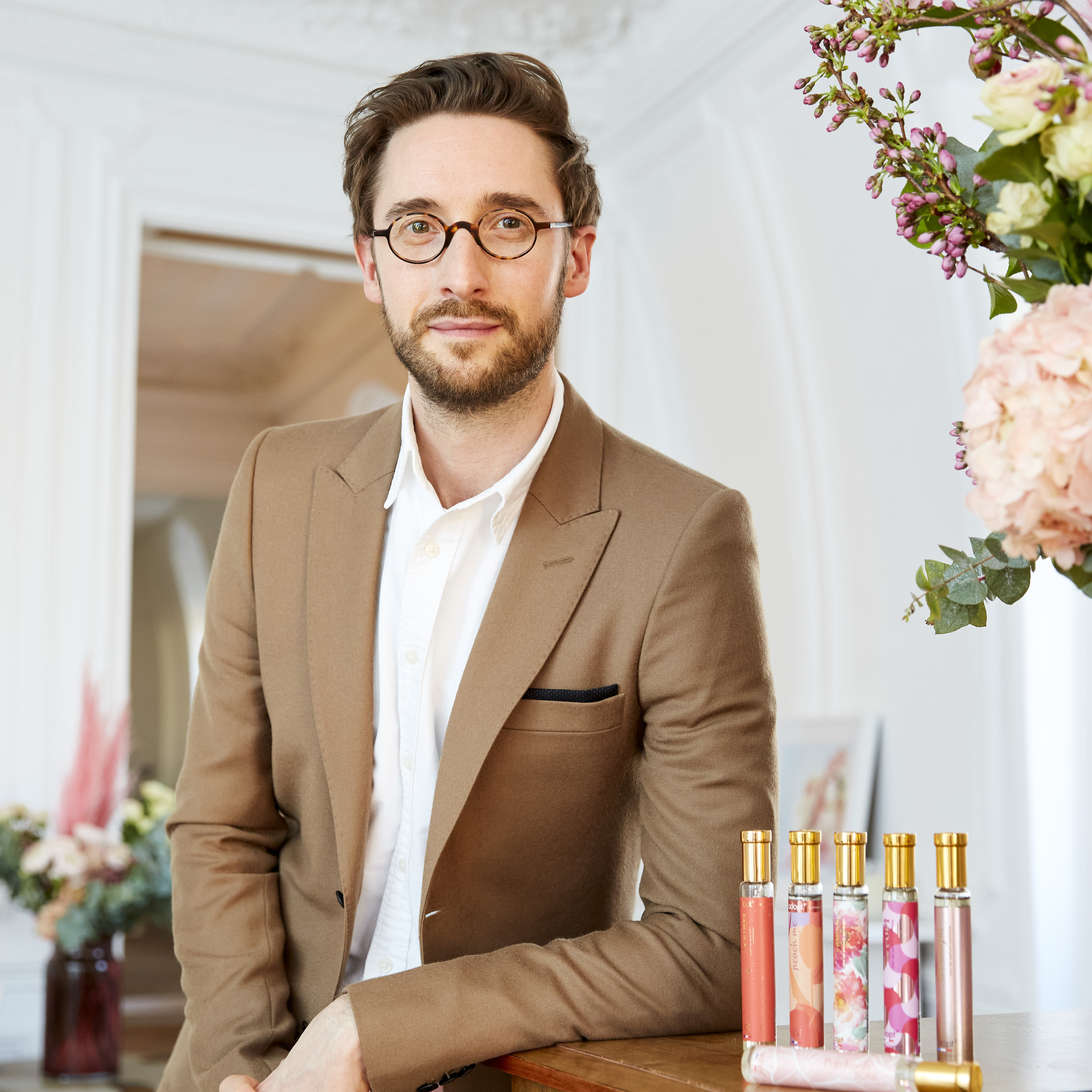 The word of our
olfactory expert
Like a refrain that whispers in your ear that love is in the air, and the mood for seduction, we have created Love mood. A sensual, desirable and gourmand eau de parfum, whose creamy and comforting veil gives confidence in all circumstances.
Philippe Hardel
Olfactory expert Adopt
Ritual Love mood
Scented rituals
Take care of yourself every day with our scented rituals: cleanse, exfoliate, moisturize...
You love adopt !
Verified by Trustville
out of
118
verified reviews in the last 12 months
53% of our customers recommend this product
You will
probably

(also) love