Little sugar
Eau de toilette 30 ml
Designed and manufactured in France
Little Sugar Eau de Parfum: A sparkling citrus start that melts into a very present strawberry heart. This water leaves in its wake a woody and vanilla scent, sweet to crunch. One thing is sure, you w
Read more
Shipped within 72 hours
Free delivery from under conditions
We found other products you might like!
3 fragrances bought = the 4th is free
Designed and manufactured in France
Why doesit smell so good ?
Little Sugar Eau de Parfum: A sparkling citrus start that melts into a very present strawberry heart. This water leaves in its wake a woody and vanilla scent, sweet to crunch. One thing is sure, you won't be able to resist it!
Designed and manufactured in France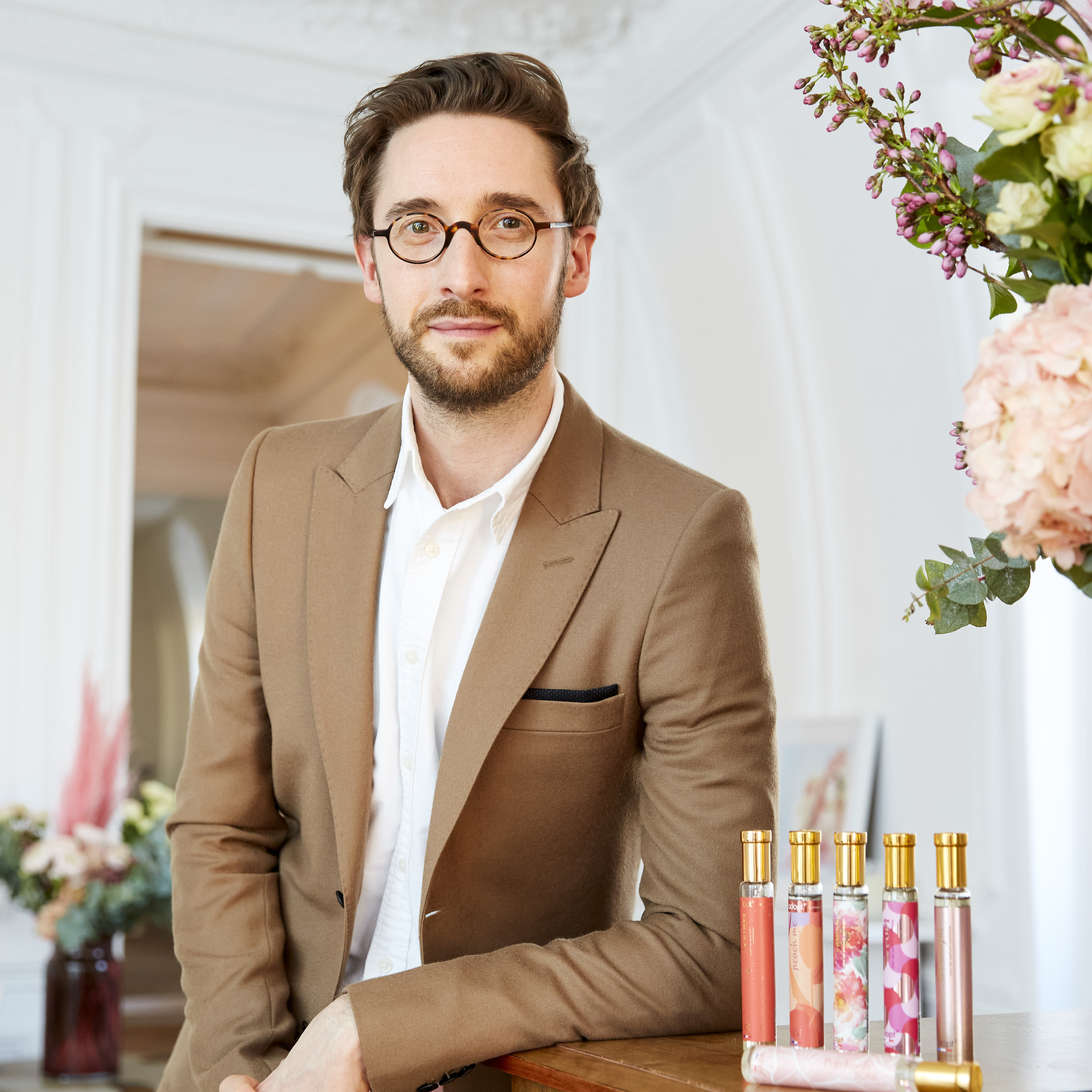 The word of our
olfactory expert
Originally, a fragrance with fruity and colorful facets designed for children. The result is a fragrant treat that grown-ups love too! Little sugar is an olfactory parenthesis, an open door to the reassuring smells of childhood. Will you resist?
Philippe Hardel
Olfactory expert Adopt
You love adopt !
Verified by Trustville
out of
516
verified reviews in the last 12 months
55% of our customers recommend this product
You will
probably

(also) love