Lady glitter
Eau de parfum 30ml
Designed and manufactured in France
Enter the cabaret scene with Lady Glitter. Feathers, rhinestones and sequins are twirling on all sides. The pretty ladies come to life like orange blossom and velvety jasmine petals in the middle of t
Read more
Shipped within 72 hours
Free delivery from under conditions
YES to a fragrance for every occasion!
3 fragrances bought = the 4th is free
Designed and manufactured in France
Why doesit smell so good ?
Enter the cabaret scene with Lady Glitter. Feathers, rhinestones and sequins are twirling on all sides. The pretty ladies come to life like orange blossom and velvety jasmine petals in the middle of the guests' tables who are enjoying their coffee and some spicy fruits. Waitresses and cooks finish the beauty of the sweet plates where vanilla and woody flavors mingle. Succumb to this daring fragrance that will dress your skin with a bewitching scent.
Designed and manufactured in France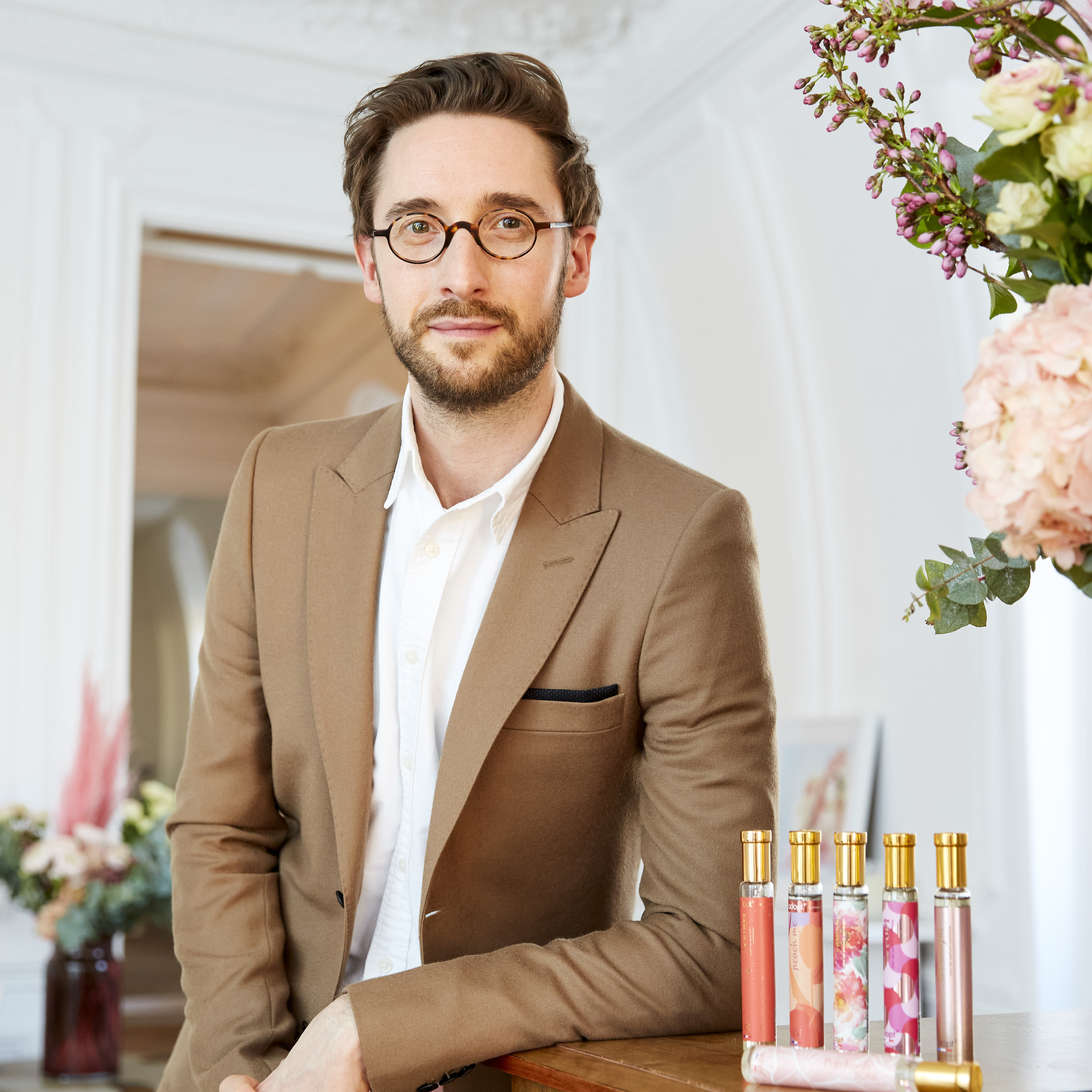 The word of our
olfactory expert
We created Lady Glitter to celebrate the facets of joyful, radiant and modern femininity. Its perfumed and glittery veil seduces women who like to shine. Irresistibly greedy, it attracts those who cross its wake.
Philippe Hardel
Olfactory expert Adopt
Ritual Lady glitter
Scented rituals
Take care of yourself every day with our scented rituals: cleanse, exfoliate, moisturize...
You love adopt !
Verified by Trustville
out of
369
verified reviews in the last 12 months
56% of our customers recommend this product
You will
probably

(also) love