APPLE BLOSSOM
OSMANTHUS FLOWER
APPLE BLOSSOM
OSMANTHUS FLOWER
SOFT
MAGNOLIA FLOWER
SALT FLOWER
FLOWER MANIA
SOFT
MAGNOLIA FLOWER
SALT FLOWER
FLOWER MANIA
Flower Mania
Eau de parfum 30 ml
Designed and manufactured in France
Dive into spring with the irresistible Flower mania eau de parfum. Delicate, fresh, bright and elegant, it instantly transports you to a garden of blooming flowers. A floral and fruity scented shot in
Read more
Shipped within 72 hours
Free delivery from under conditions
We found other products you might like!
3 fragrances bought = the 4th is free
Designed and manufactured in France
Why doesit smell so good ?
Dive into spring with the irresistible Flower mania eau de parfum. Delicate, fresh, bright and elegant, it instantly transports you to a garden of blooming flowers. A floral and fruity scented shot in a very flower power 70's pack! Why does it smell so good? In the bottle, greedy notes of apple blossom and a sweet heart of magnolia, all exalted by a suave background of osmanthus and salt flower. A well-balanced mix that will make you totally addicted!
Designed and manufactured in France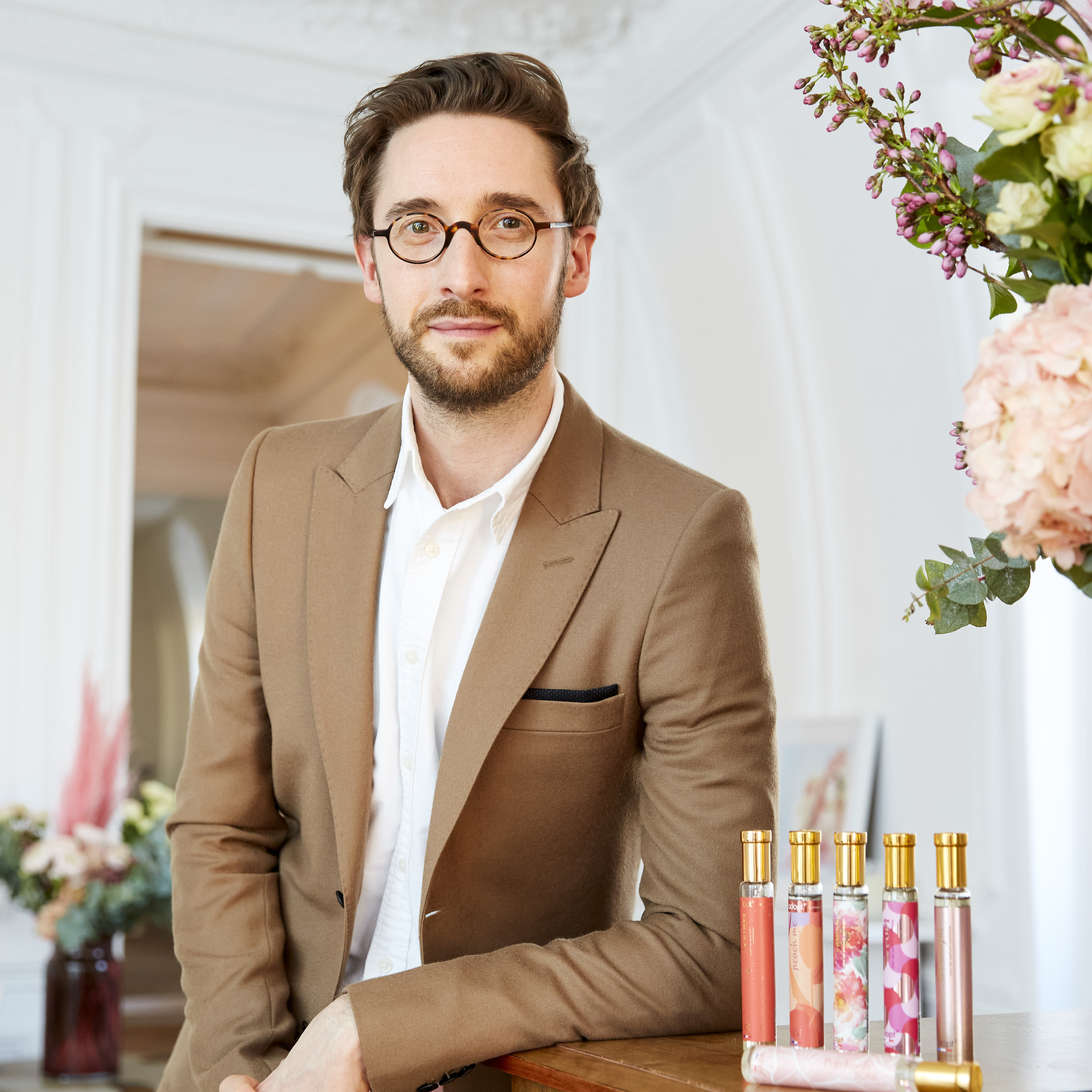 The word of our
olfactory expert
With Flower mania, I wanted to offer an overdose of modern and bright flowers revealing their freshest and most delicate side. Here, no greediness but a tender and crystalline floral flight which seduces in a spritz by its spontaneity and its bright freshness.
Philippe Hardel
Olfactory expert Adopt
Ritual Flower Mania
Scented rituals
Take care of yourself every day with our scented rituals: cleanse, exfoliate, moisturize...
You love adopt !
Verified by Trustville
out of
323
verified reviews in the last 12 months
58% of our customers recommend this product
You will
probably

(also) love