Fleur de tiaré
Glittery perfume 100 ml
Designed and manufactured in France
Fleur de tiaré is a warm and sensual fragrance that reminds us of the soft warmth of a sunbeam on the skin during a sunny vacation. Its floral start with neroli, reveals an addictive heart of tiare fl
Read more
Shipped within 72 hours
Free delivery from under conditions
We found other products you might like!
3 fragrances bought = the 4th is free
Formula adapted to vegans
Designed and manufactured in France
Why doesit smell so good ?
Fleur de tiaré is a warm and sensual fragrance that reminds us of the soft warmth of a sunbeam on the skin during a sunny vacation. Its floral start with neroli, reveals an addictive heart of tiare flower. The trail then coats itself in the comfort of almond milk. And find the complete Fleur de Tiare range in its fragrance collection!
Designed and manufactured in France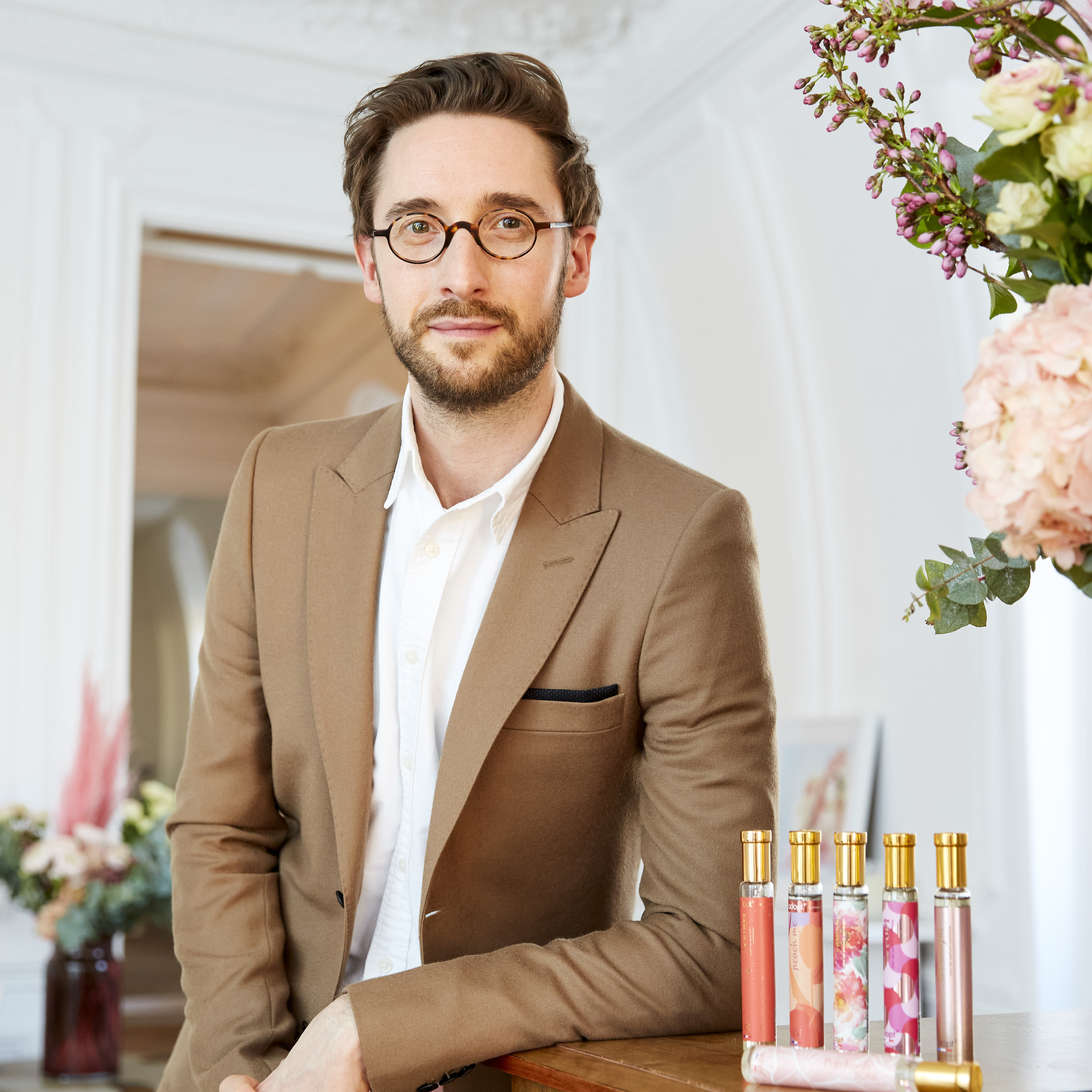 The word of our
olfactory expert
With Fleur de Tiaré, I wanted to make a nod to travel, to French Polynesia and its emblematic flower. Traditionally offered in Tahiti, floral and suave, its fragrance celebrates a solar femininity. A promise of instant escape, all year round!
Philippe Hardel
Olfactory expert Adopt
Ritual Fleur de tiaré
Scented rituals
Take care of yourself every day with our scented rituals: cleanse, exfoliate, moisturize...
You love adopt !
Verified by Trustville
out of
70
verified reviews in the last 12 months
66% of our customers recommend this product
You will
probably

(also) love