Fleur de cerisier
Eau de parfum 100ml
Designed and manufactured in France
Pschitt pschitt Spring is coming! To welcome him as it should be, bet on this perfume! Guest star: the cherry blossom whose ephemeral beauty, poetry and rarity are captured right here! Why it smells s
Read more
Shipped within 72 hours
Free delivery from under conditions
YES to a fragrance for every occasion!
3 fragrances bought = the 4th is free
Formula adapted to vegans
Designed and manufactured in France
Why doesit smell so good ?
Pschitt pschitt Spring is coming! To welcome him as it should be, bet on this perfume! Guest star: the cherry blossom whose ephemeral beauty, poetry and rarity are captured right here! Why it smells so good Fresh and bright, it summons everything that can happily tickle your nose: cherry blossoms, black currant berry and musk. A floral trip to Japan, without the jet-lag! Available in 30ml and 100ml
Designed and manufactured in France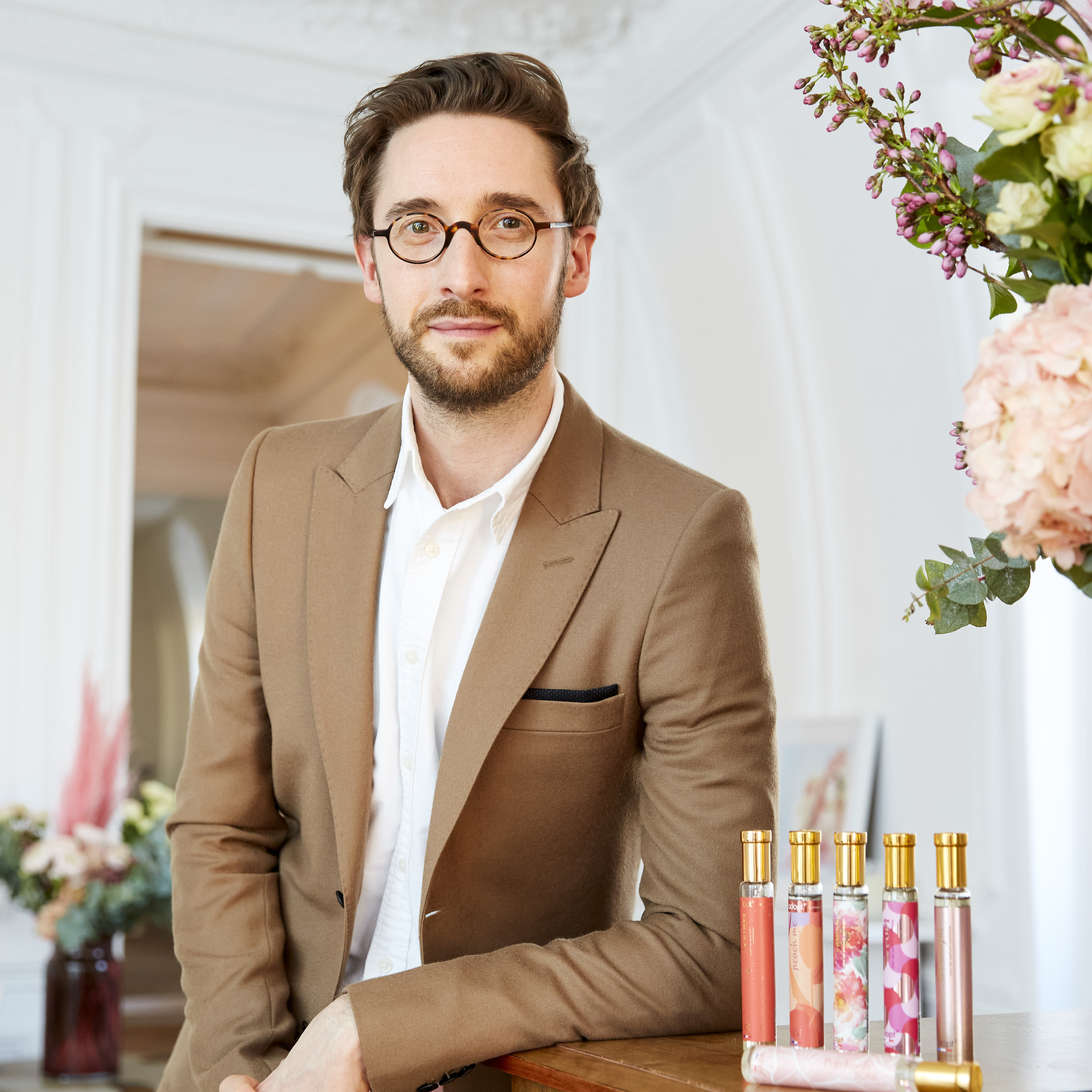 The word of our
olfactory expert
Through Cherry Blossom, I wanted to celebrate Hanami and the spirit of the "cherry blossom". That of a floral, springtime, tender explosion, an ode to the innocence and renewal of nature. The idea also perhaps of a first perfume, all in delicacy, that one breathes once to never leave it.
Philippe Hardel
Olfactory expert Adopt
Ritual Fleur de cerisier
Scented rituals
Take care of yourself every day with our scented rituals: cleanse, exfoliate, moisturize...
You love adopt !
Verified by Trustville
out of
43
verified reviews in the last 12 months
42% of our customers recommend this product
You will
probably

(also) love