Fairy land
Glittery Eau de Parfum 30ml
Designed and manufactured in France
The fragrance of a bright, mischievous woman full of surprises. In the kingdom of Fairy Land, it is a delicious pear all in mischief which welcomes us. Then it is a star jasmine that emerges and dress
Read more
Shipped within 72 hours
Free delivery from under conditions
YES to a fragrance for every occasion!
3 fragrances bought = the 4th is free
Designed and manufactured in France
Why doesit smell so good ?
The fragrance of a bright, mischievous woman full of surprises. In the kingdom of Fairy Land, it is a delicious pear all in mischief which welcomes us. Then it is a star jasmine that emerges and dresses us with all its femininity. Finally, the magic of the addictive vanilla operates and ends up enveloping you in its sensuality.
Designed and manufactured in France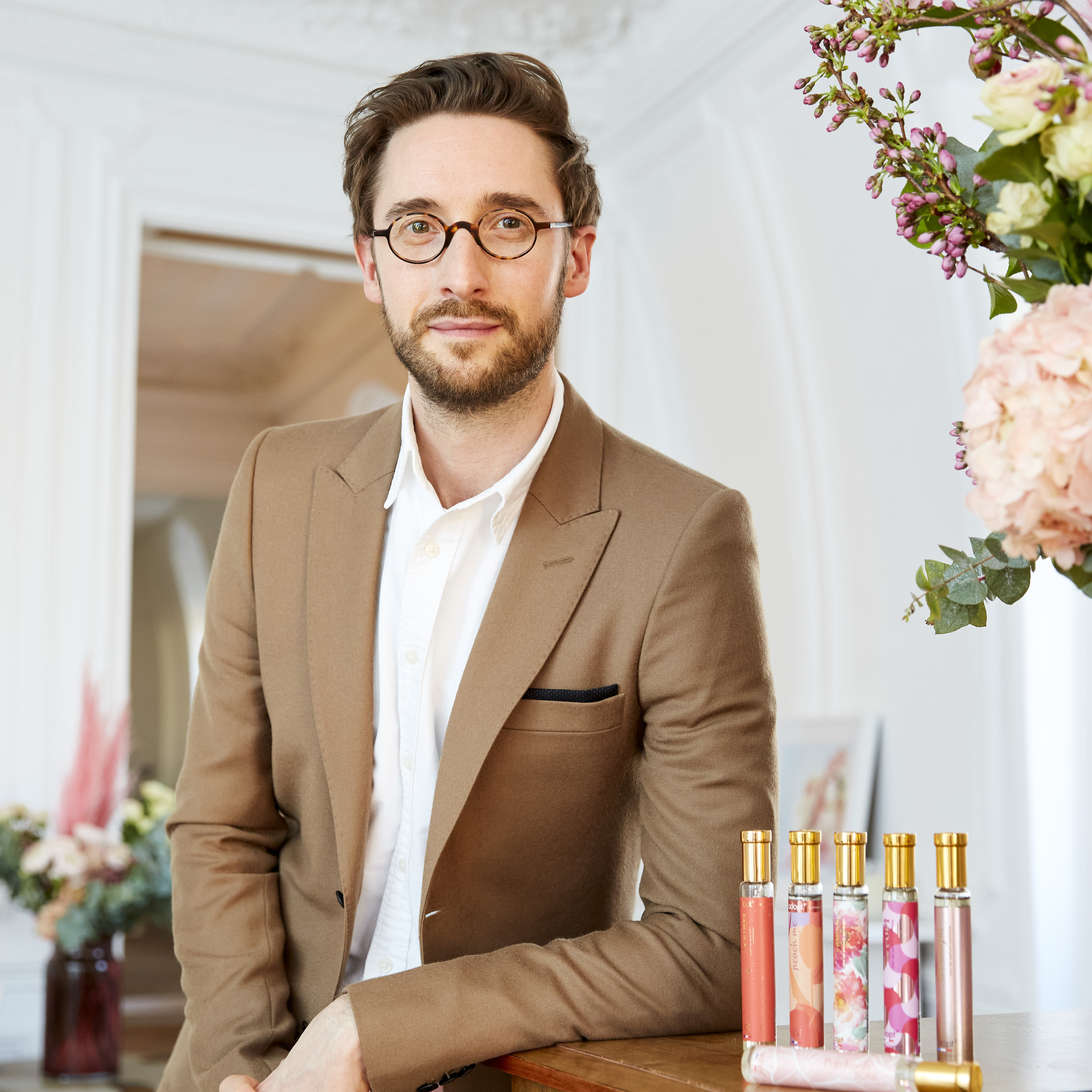 The word of our
olfactory expert
We imagined Fairyland as an evanescent, bright and luminous cloud for all the princesses of modern times. A promise of enchantment, its gourmand and refined fragrance seduces carefree and dreamy women for whom life is all about surprise and spontaneity.
Philippe Hardel
Olfactory expert Adopt
Ritual Fairy land
Scented rituals
Take care of yourself every day with our scented rituals: cleanse, exfoliate, moisturize...
You love adopt !
Verified by Trustville
out of
362
verified reviews in the last 12 months
55% of our customers recommend this product
You will
probably

(also) love