Extrême sensation
Eau de parfum 30ml
Designed and manufactured in France
A new intoxicating challenge is emerging: taming each other with passion. A note of quince, a bit daring to raise the temperature, then follows a captivating body between the aromatic freshness of ger
Read more
Shipped within 72 hours
Free delivery from under conditions
YES to a fragrance for every occasion!
3 fragrances bought = the 4th is free
Formula adapted to vegans
Designed and manufactured in France
Why doesit smell so good ?
A new intoxicating challenge is emerging: taming each other with passion. A note of quince, a bit daring to raise the temperature, then follows a captivating body between the aromatic freshness of geranium and the oriental warmth of amber, fanned by the woody sensuality of sandalwood. Dare a shot of adrenaline and discover extreme sensation. Reveal the seducer in you.
Designed and manufactured in France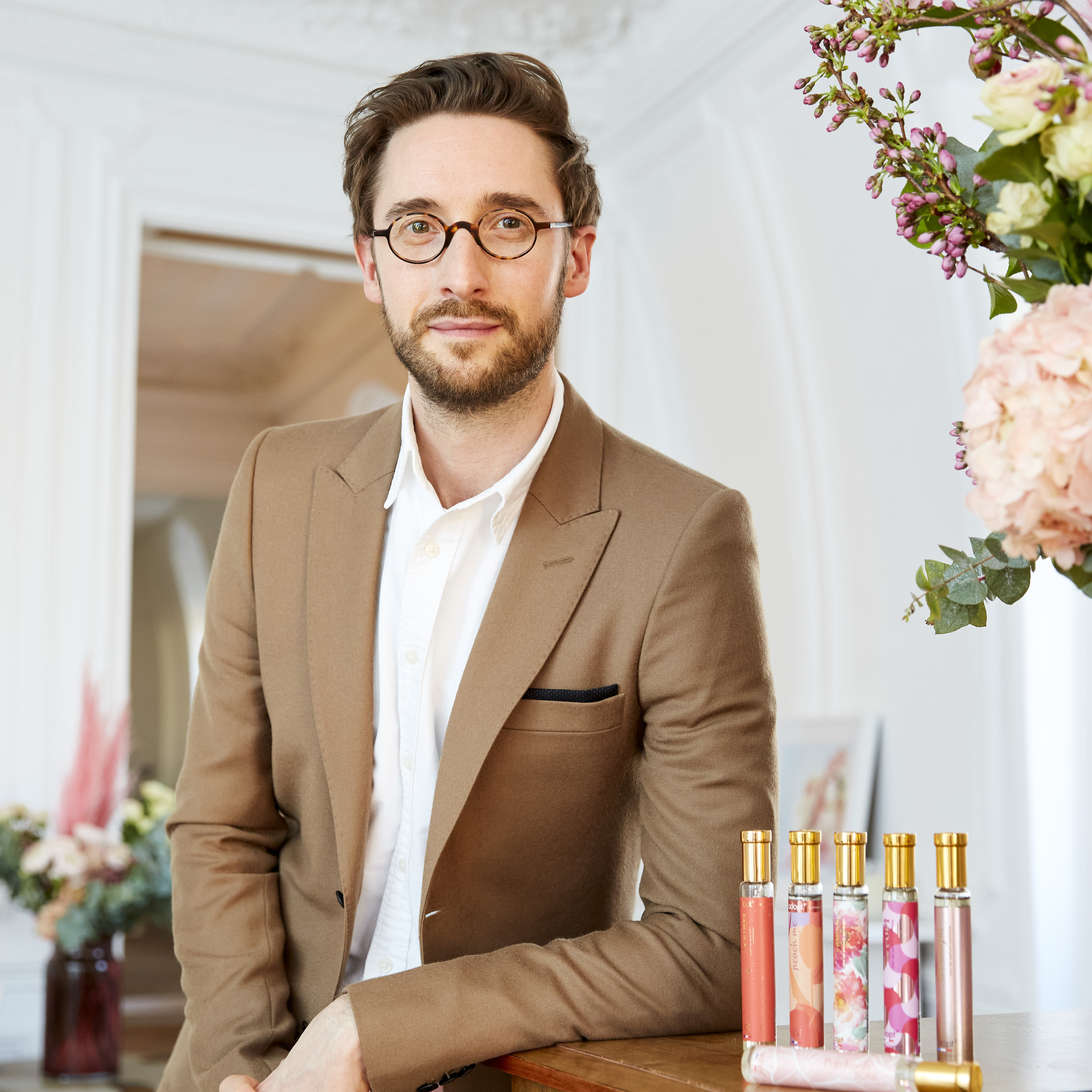 The word of our
olfactory expert
Through this amber fern, Extreme Sensation is a powerful and daring fragrance imagined for adventurers who love strong emotions. An assertive fragrance to intensely live every minute of life!
Philippe Hardel
Olfactory expert Adopt
Ritual Extrême sensation
Scented rituals
Take care of yourself every day with our scented rituals: cleanse, exfoliate, moisturize...
You love adopt !
Verified by Trustville
out of
126
verified reviews in the last 12 months
46% of our customers recommend this product
You will
probably

(also) love