VANILLA
LUXURY
VANILLA
LUXURY
BLACK CHERRY
ORIENTAL
OUD WOOD
BLACK CHERRY
ORIENTAL
OUD WOOD
Dubaï Palace
Eau de parfum 50 ml
Designed and manufactured in France
Cross the splendors of the Orient with Dubai Palace, an intense eau de parfum where indomitable saffron meets voluptuous black cherry. Let yourself be tempted by the spicy notes of this magnetic and b
Read more
Shipped within 72 hours
Free delivery from under conditions
YES to a fragrance for every occasion!
3 fragrances bought = the 4th is free
Formula adapted to vegans
100% recyclable packaging
Designed and manufactured in France
Why doesit smell so good ?
Cross the splendors of the Orient with Dubai Palace, an intense eau de parfum where indomitable saffron meets voluptuous black cherry. Let yourself be tempted by the spicy notes of this magnetic and bewitching fragrance. On a daily basis, its fascinating aura will enhance your wake with a veil of mystery.
Designed and manufactured in France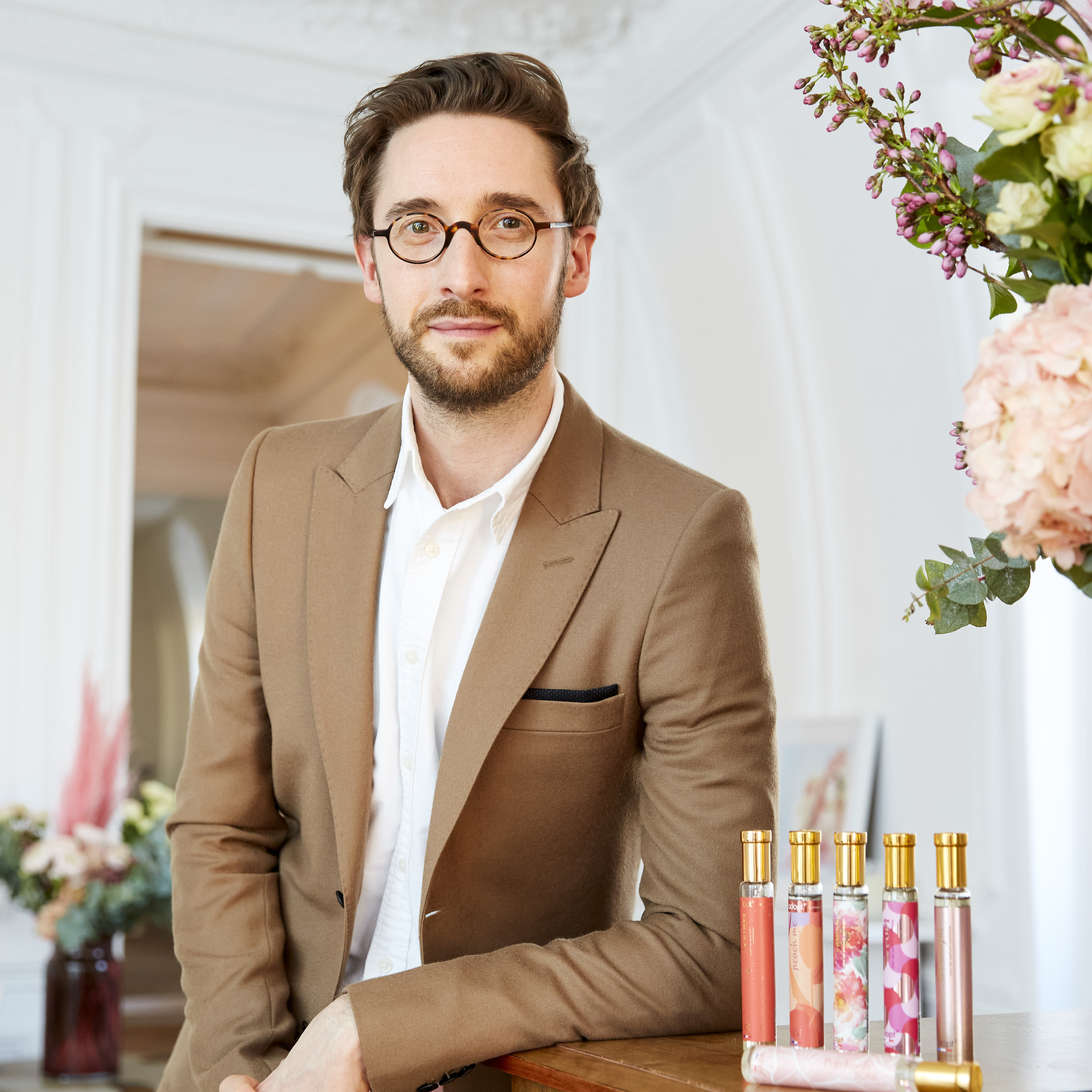 The word of our
olfactory expert
A precious fragrance full of presence, such is Dubai Palace! An olfactory invitation to celebrate the splendor of oriental nights through the inevitable Oud wood married to a black cherry with a forbidden taste. A creation with an assertive temperament and a mysterious and fearsome sensuality.
Philippe Hardel
Olfactory expert Adopt
You love adopt !
Verified by Trustville
out of
60
verified reviews in the last 12 months
53% of our customers recommend this product
You will
probably

(also) love