Délice enchanté
Eau de parfum 30ml
Designed and manufactured in France
Immerse yourself in the fun and carefree spirit of your childhood with this comforting fragrance. A voluptuous orange blossom at the top that will instantly take you back to blissful memories. Then it
Read more
Shipped within 72 hours
Free delivery from under conditions
We found other products you might like!
3 fragrances bought = the 4th is free
Formula adapted to vegans
Designed and manufactured in France
Why doesit smell so good ?
Immerse yourself in the fun and carefree spirit of your childhood with this comforting fragrance. A voluptuous orange blossom at the top that will instantly take you back to blissful memories. Then it's time to indulge with a powdery vanilla that blends with the tenderness of an exquisite marshmallow, a gourmet cloud that envelops you and transports you to a fairy tale cocoon.
Designed and manufactured in France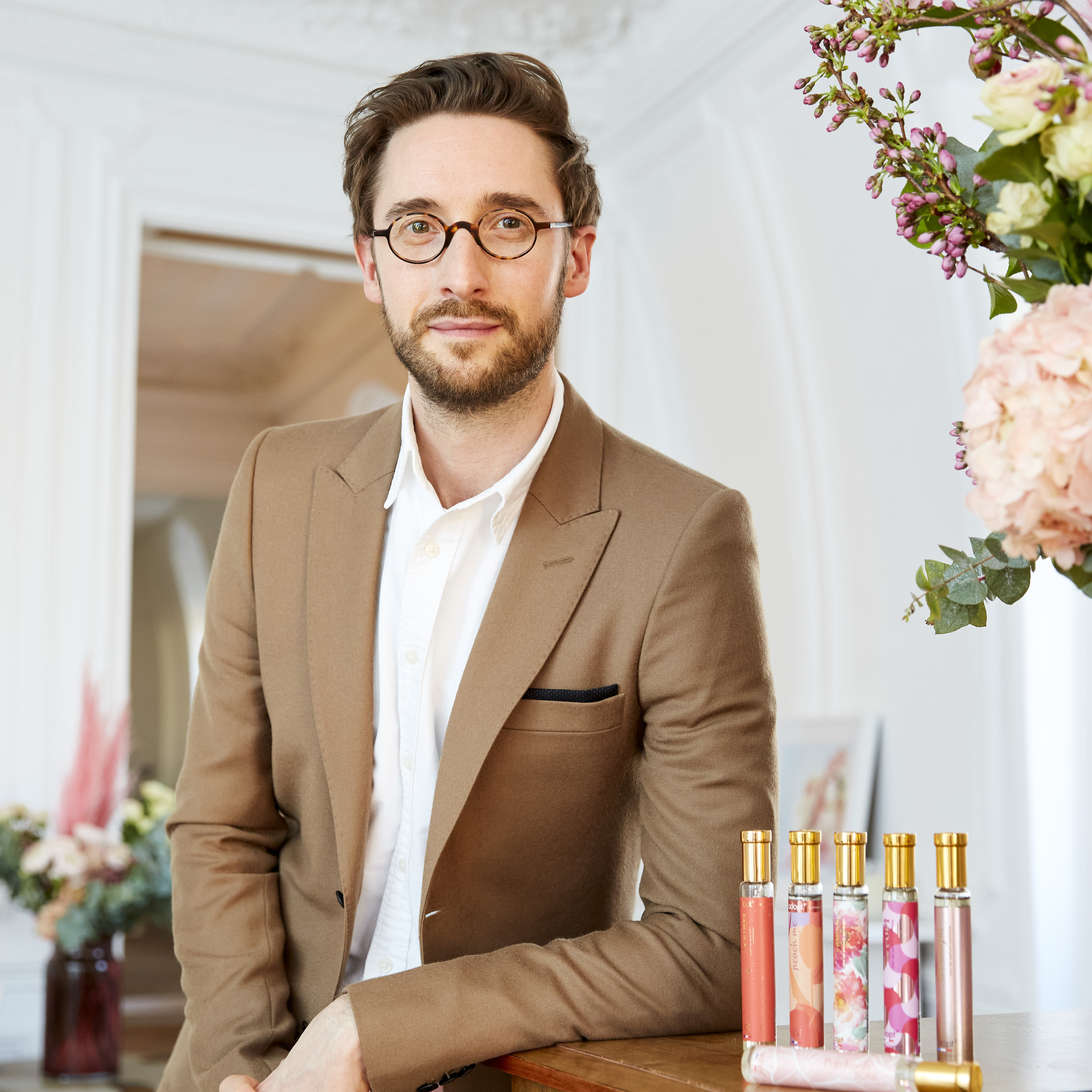 The word of our
olfactory expert
I imagined Délice enchanté as a plunge into childhood, a generous delicacy whose comforting fragrance feels good instantly. An enchanting cloud around a creamy, vanilla flavored marshmallow, for skin that is simply to die for.
Philippe Hardel
Olfactory expert Adopt
Ritual Délice enchanté
Scented rituals
Take care of yourself every day with our scented rituals: cleanse, exfoliate, moisturize...
You love adopt !
Verified by Trustville
out of
330
verified reviews in the last 12 months
55% of our customers recommend this product
You will
probably

(also) love