MARSHMALLOW
SOFT
GOURMET
MARSHMALLOW
SOFT
GOURMET
MELLOW
WHITE MUSC
RASPBERRY
MELLOW
WHITE MUSC
RASPBERRY
Cotton crush
Eau de parfum 30ml
Designed and manufactured in France
In need of tenderness? Let yourself be enveloped by the accords of Cotton Crush, our eau de parfum with regressive notes. Soft and light, this fragrance blends marshmallow, raspberry and iris in an ad
Read more
Shipped within 72 hours
Free delivery from under conditions
YES to a fragrance for every occasion!
3 fragrances bought = the 4th is free
Formula adapted to vegans
Designed and manufactured in France
Why doesit smell so good ?
In need of tenderness? Let yourself be enveloped by the accords of Cotton Crush, our eau de parfum with regressive notes. Soft and light, this fragrance blends marshmallow, raspberry and iris in an addictive and comforting trail. A gourmand whirlwind you'll remember for a long time.
Designed and manufactured in France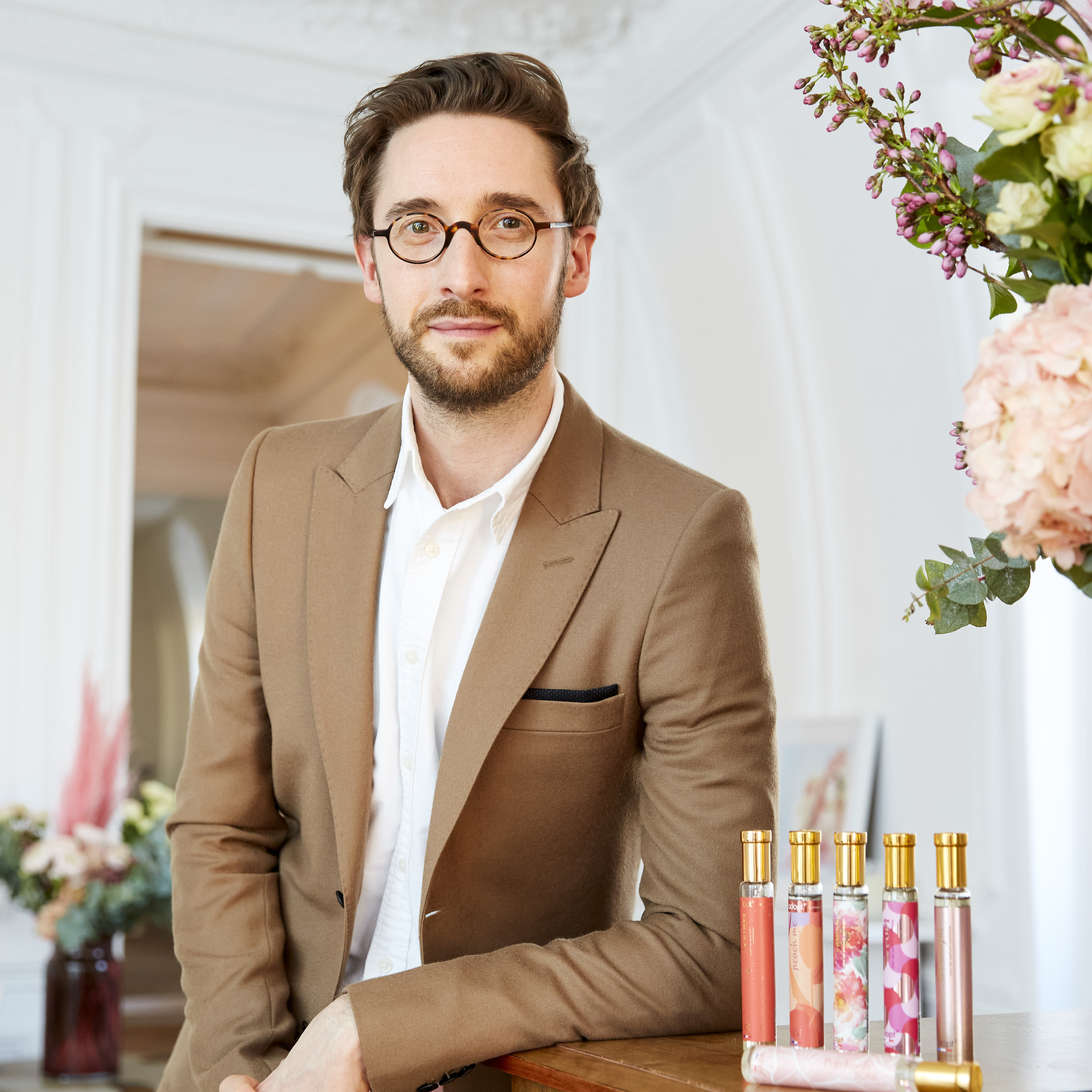 The word of our
olfactory expert
With Cotton Crush, an olfactory crush is guaranteed! Impossible to resist its luminous, gourmand and fruity fragrance that delicately settles on the skin like a veil of softness. An addictive and spontaneous eau de parfum that instantly puts you on a soft and delicious cloud with no desire to leave!
Philippe Hardel
Expert olfactif Adopt
You love adopt !
Verified by Trustville
out of
191
verified reviews in the last 12 months
65% of our customers recommend this product
You will
probably

(also) love