JASMIN MAGNOLIA
MODERNE
JASMIN MAGNOLIA
MODERNE
LUMINEUX
PéTILLANT
BOUQUET FLORAL
LUMINEUX
PéTILLANT
BOUQUET FLORAL
Bouquet d'amour
Glittery Eau de Parfum 100ml
Designed and manufactured in France
Pschitt Happy Birthday Mom! To spoil her as she deserves, here is the perfect perfume: a graceful and luminous fragrance, sensual, delicate, enveloping and absolutely elegant! Why does it smell so goo
Read more
Shipped within 72 hours
Free delivery from under conditions
YES to a fragrance for every occasion!
3 fragrances bought = the 4th is free
Formula adapted to vegans
Designed and manufactured in France
Why doesit smell so good ?
Pschitt Happy Birthday Mom! To spoil her as she deserves, here is the perfect perfume: a graceful and luminous fragrance, sensual, delicate, enveloping and absolutely elegant! Why does it smell so good? Bouquet d'amour releases bright notes of passion fruit, enhanced by jasmine, magnolia and cashmere wood. Available in 30 ml and 100 ml Line of gourmet care made in France associated
Designed and manufactured in France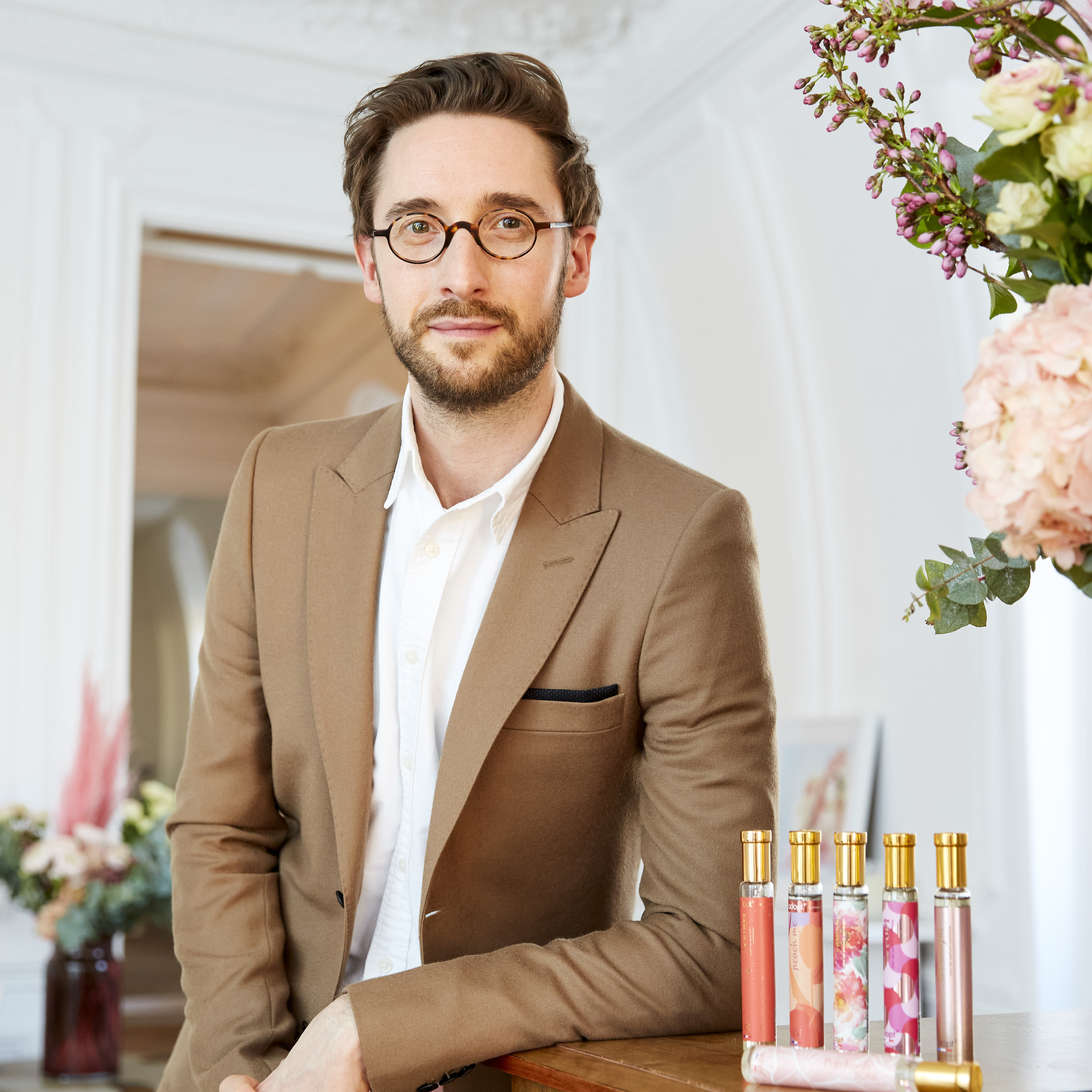 The word of our
olfactory expert
What could be better than a big, beautiful bouquet of flowers for a big, beautiful statement? This is the idea I wanted to express in this olfactory creation, through a profusion of flowers, colors and joy! A universal floral fragrance, a true concentrate of emotions!
Philippe Hardel
Olfactory expert Adopt
Ritual Bouquet d'amour
Scented rituals
Take care of yourself every day with our scented rituals: cleanse, exfoliate, moisturize...
You love adopt !
Verified by Trustville
out of
30
verified reviews in the last 12 months
67% of our customers recommend this product
You will
probably

(also) love