Translated_Bouquet d'amour
Translated_Eau de parfum 10 ml
Designed and manufactured in France
Translated_Pschitt Pschitt Bonne fête maman ! Pour la gâter comme elle le mérite, voici le parfum tout trouvé : une fragrance gracieuse et lumineuse, à la fois sensuelle, délicate, enveloppante et d'u
Read more
Shipped within 72 hours
Free delivery from under conditions
YES to a fragrance for every occasion!
3 fragrances bought = the 4th is free
Formula adapted to vegans
Translated_Packaging recyclable
Designed and manufactured in France
Why doesit smell so good ?
Translated_Pschitt Pschitt Bonne fête maman ! Pour la gâter comme elle le mérite, voici le parfum tout trouvé : une fragrance gracieuse et lumineuse, à la fois sensuelle, délicate, enveloppante et d'une élégance absolue ! Pourquoi elle sent si bon ? Bouquet d'amour laisse échapper des notes éclatantes de fruit de la passion, rehaussées par le jasmin, le magnolia et le bois de cachemire.
Designed and manufactured in France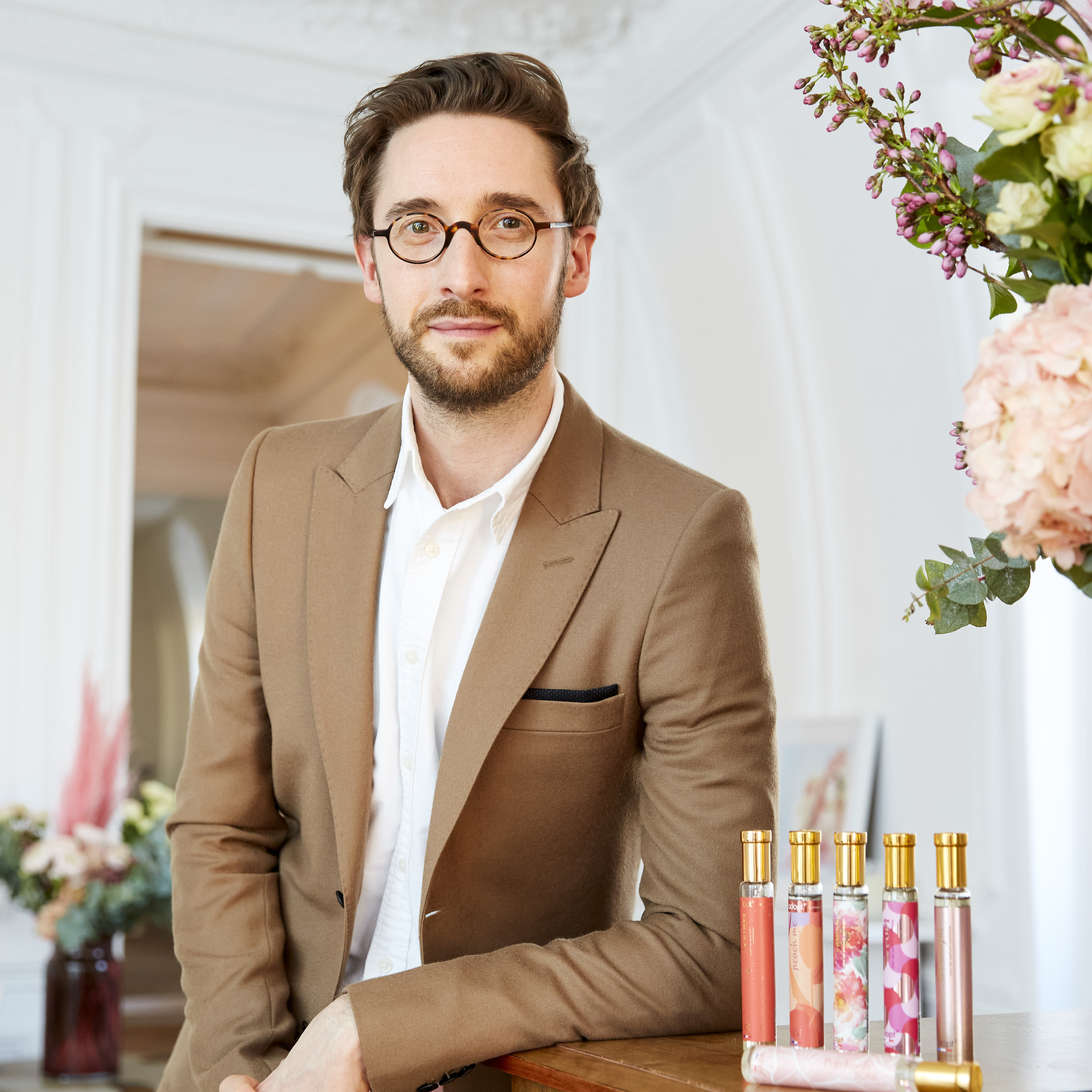 The word of our
olfactory expert
Translated_Quoi de mieux qu'un grand et beau bouquet de fleurs pour une grande et belle déclaration ? C'est l'idée que j'ai voulu exprimer dans cette création olfactive, à travers une profusion de fleurs, de couleurs et de joie ! Un parfum floral universel, véritable concentré d'émotions !
Philippe Hardel
Translated_Expert olfactif Adopt
You love adopt !
Verified by Trustville
out of
42
verified reviews in the last 12 months
60% of our customers recommend this product
You will
probably

(also) love