FLOWER NECTAR
GINGER
SPICY
FLOWER NECTAR
GINGER
SPICY
BOMBAY CHIC
FLORAL
BOMBAY CHIC
FLORAL
Bombay Chic
Eau de parfum 50 ml
Designed and manufactured in France
An explosion of the senses, colors and flavors, the fascinating Bombay chic eau de parfum promises a total change of scenery! Floral and spicy, it instantly transports you to the city of a thousand co
Read more
Shipped within 72 hours
Free delivery from under conditions
We found other products you might like!
3 fragrances bought = the 4th is free
Formula adapted to vegans
100% recyclable packaging
Designed and manufactured in France
Why doesit smell so good ?
An explosion of the senses, colors and flavors, the fascinating Bombay chic eau de parfum promises a total change of scenery! Floral and spicy, it instantly transports you to the city of a thousand colors, from the gardens of the Maharajah to the spice markets ! Why does it smell so good? Notes of pink pepper, heart of flower nectar and ginger on a background of woody patchouli: succumb to its powerful trail, full of boldness and temperament!
Designed and manufactured in France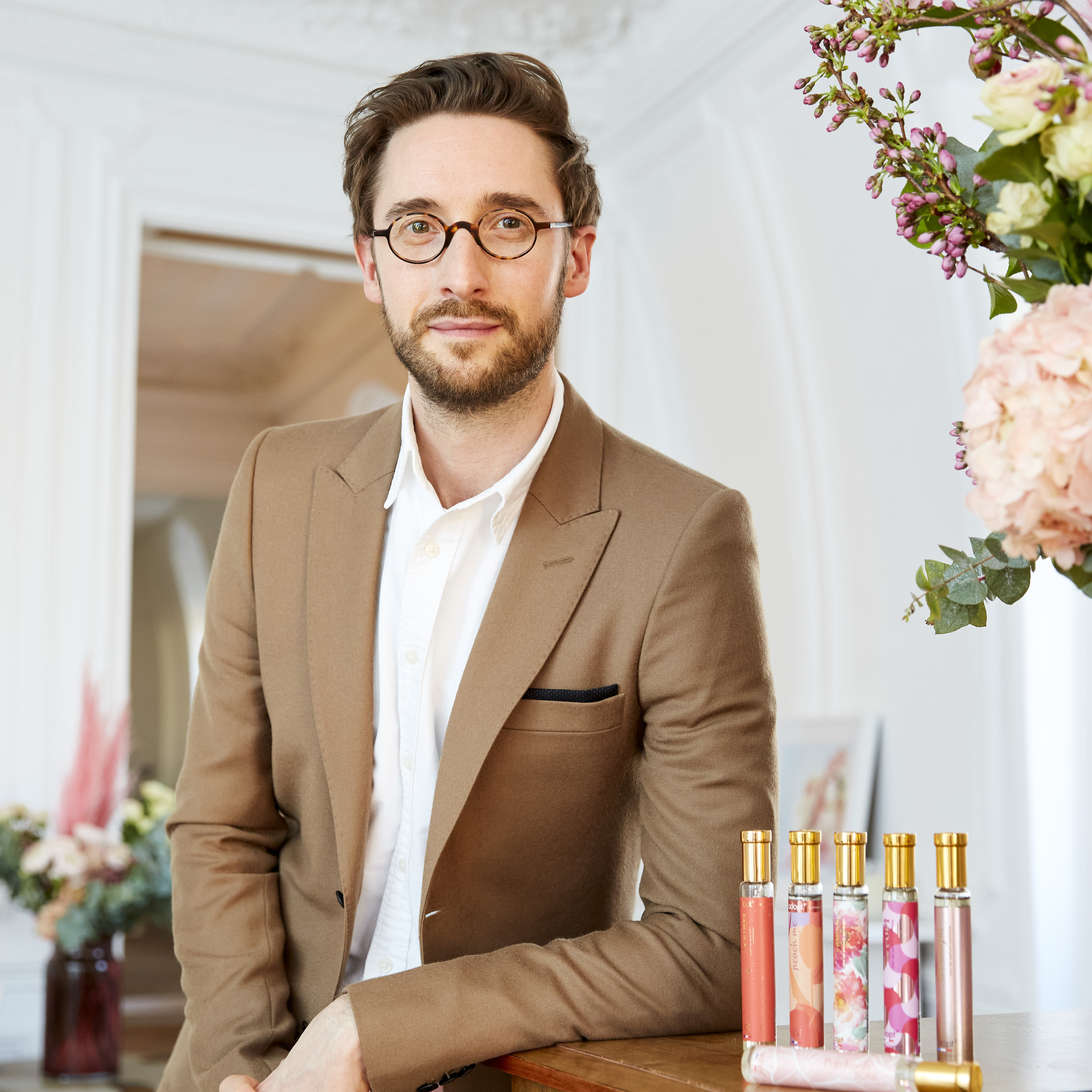 The word of our
olfactory expert
Bombay chic is an immersion in the bustle, the effervescence, the explosion of colors of the city's markets. It is all this olfactory richness that I wished to retranscribe through this powerful, spicy and audacious foral. The woman who adopts it claims a strong personality and leaves no one indifferent to its passage.
Philippe Hardel
Olfactory expert Adopt
You love adopt !
Verified by Trustville
out of
44
verified reviews in the last 12 months
52% of our customers recommend this product
You will
probably

(also) love