marine freshness
marine freshness
bergamot
aquatic floral
green tea
driftwood
bergamot
aquatic floral
green tea
driftwood
Blue Summer
Eau de parfum 100ml
Designed and manufactured in France
A breath of fresh air on a hot day, with Blue Summer bring the ocean and its soothing atmosphere to you for a real thirst-quenching break. Initially tinged by an invigorating bergamot, its notes then
Read more
Shipped within 72 hours
Free delivery from under conditions
We found other products you might like!
3 fragrances bought = the 4th is free
Formula adapted to vegans
Designed and manufactured in France
Why doesit smell so good ?
A breath of fresh air on a hot day, with Blue Summer bring the ocean and its soothing atmosphere to you for a real thirst-quenching break. Initially tinged by an invigorating bergamot, its notes then reveal a heart combining the marine freshness and the elegant freshness of green tea.
Designed and manufactured in France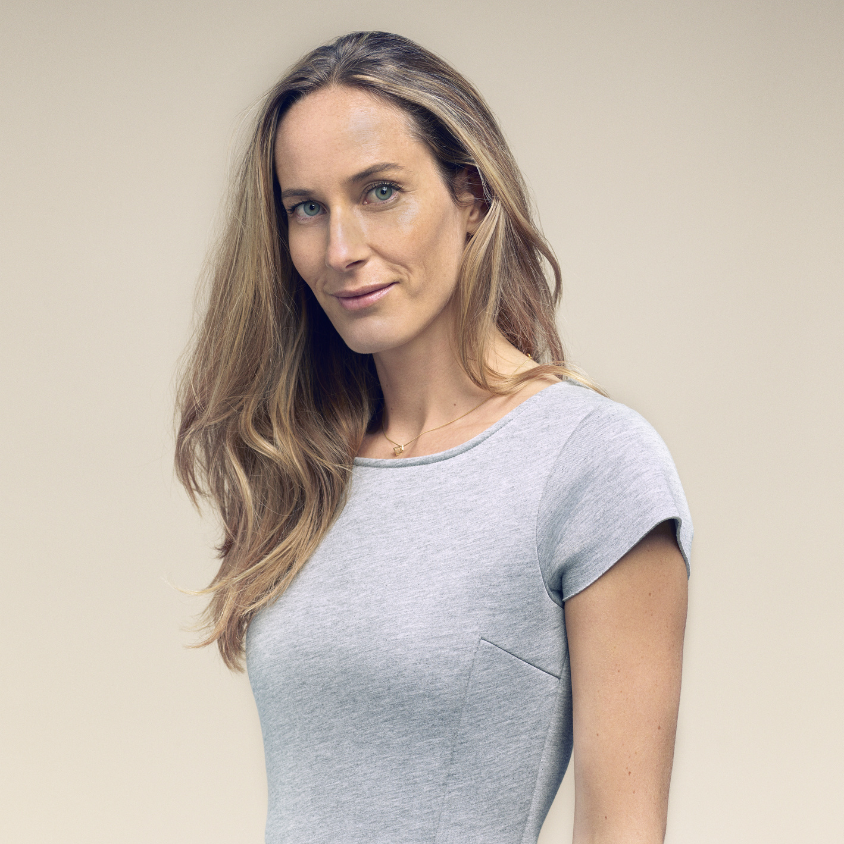 The word of our
olfactory expert
Blue summer is a floral aquatic & mineral fragrance. This new fragrance is for me a floral and timeless writing of the sea enriched with a tea facet and a woody, round and mineral trail. A freshness, a brightness, transporting us to a landscape bathed in light and invigorating. A reminiscence of unforgettable memories.
You love adopt !
Verified by Trustville
out of
30
verified reviews in the last 12 months
67% of our customers recommend this product
You will
probably

(also) love