FLORAL
SUNNY
WOODY
ORANGE BLOSSOM
FLORAL
SUNNY
WOODY
ORANGE BLOSSOM
COCONUT
NECTARINE
BAHIA SAMBA
FLORAL
COCONUT
NECTARINE
BAHIA SAMBA
FLORAL
Bahia Samba
Eau de parfum 50 ml
Designed and manufactured in France
Head for Brazil, its wild carnival and its heavenly beaches! Sunny and sensual, Bahia samba eau de parfum will appeal to all those who love life to the fullest. Full of sunny fruits, this irresistible
Read more
Shipped within 72 hours
Free delivery from under conditions
YES to a fragrance for every occasion!
3 fragrances bought = the 4th is free
Formula adapted to vegans
100% recyclable packaging
Designed and manufactured in France
Why doesit smell so good ?
Head for Brazil, its wild carnival and its heavenly beaches! Sunny and sensual, Bahia samba eau de parfum will appeal to all those who love life to the fullest. Full of sunny fruits, this irresistible vitaminized fragrance is to be sprayed without counting. Why does it smell so good? Because it brilliantly combines creamy coconut, gourmet nectarine, intoxicating orange blossom and exotic woody base. A well-balanced mix, for a caliente olé summer!
Designed and manufactured in France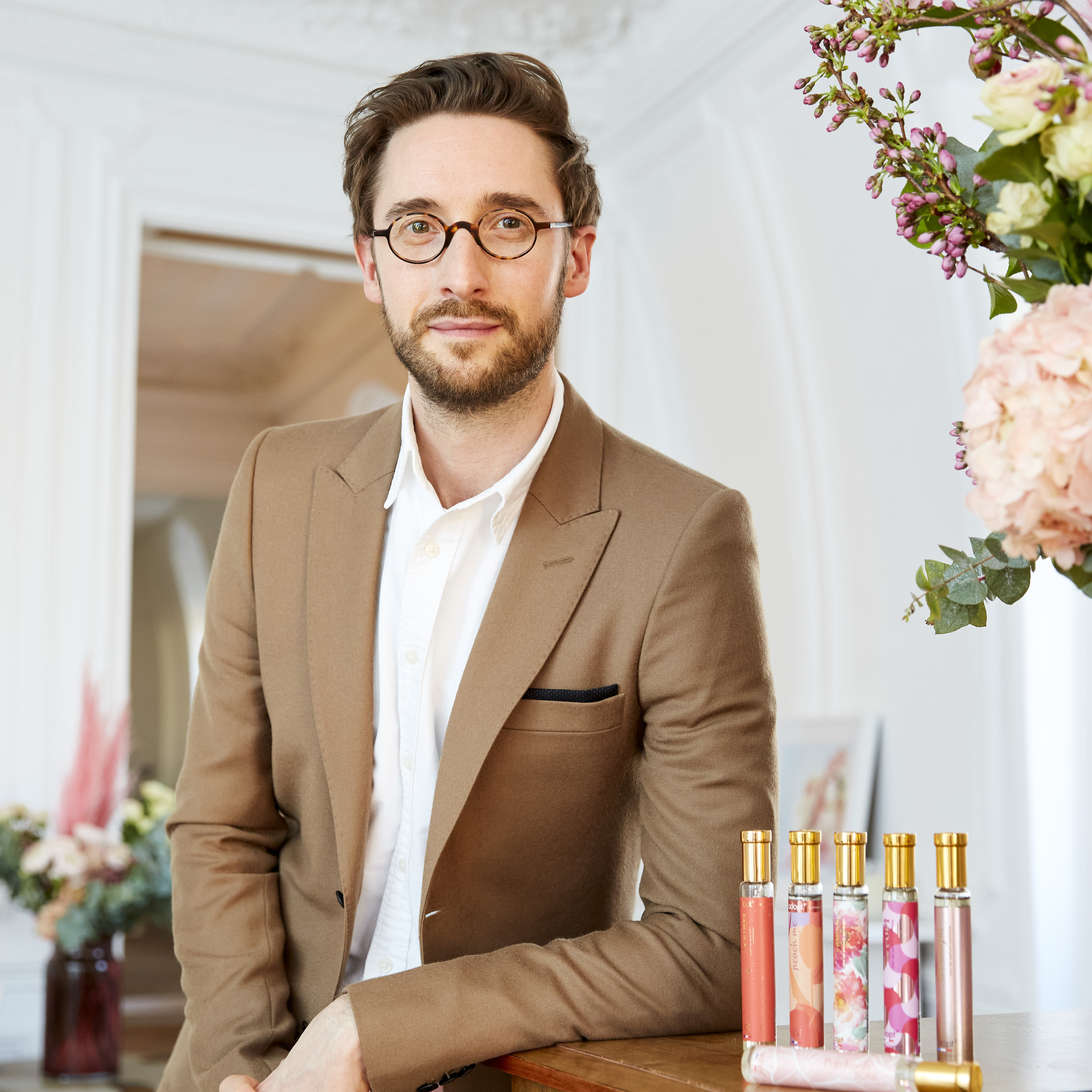 The word of our
olfactory expert
I imagined Bahia samba to celebrate the taste of the party! It is impossible not to think of the fervor of the Brazilian carnivals and the joy that exults in them. Warm, languorous, powerful, this floral, sunny and fruity eau de parfum evokes a joyful, convivial and generous femininity. It leaves behind a happy wake full of good energy.
Philippe Hardel
Olfactory expert Adopt
Ritual Bahia Samba
Scented rituals
Take care of yourself every day with our scented rituals: cleanse, exfoliate, moisturize...
You love adopt !
Verified by Trustville
out of
72
verified reviews in the last 12 months
42% of our customers recommend this product
You will
probably

(also) love