Au Masculin
Eau de parfum 30 ml
Designed and manufactured in France
Dynamic and full of pep, the eau de parfum Au Masculin is for modern men. Citrus notes merge with spicy scents in an airy and sensual fragrance. Reveal all your charm and personality with this fragran
Read more
Shipped within 72 hours
Free delivery from under conditions
YES to a fragrance for every occasion!
3 fragrances bought = the 4th is free
Formula adapted to vegans
Designed and manufactured in France
Why doesit smell so good ?
Dynamic and full of pep, the eau de parfum Au Masculin is for modern men. Citrus notes merge with spicy scents in an airy and sensual fragrance. Reveal all your charm and personality with this fragrance full of character! First of all, a subtle tangerine brings freshness to the composition. Then, an aromatic accord and a touch of coconut water diffuse their sensual notes. Finally, an extract of cinnamon offers all its character to the perfume, making you simply irresistible.
Designed and manufactured in France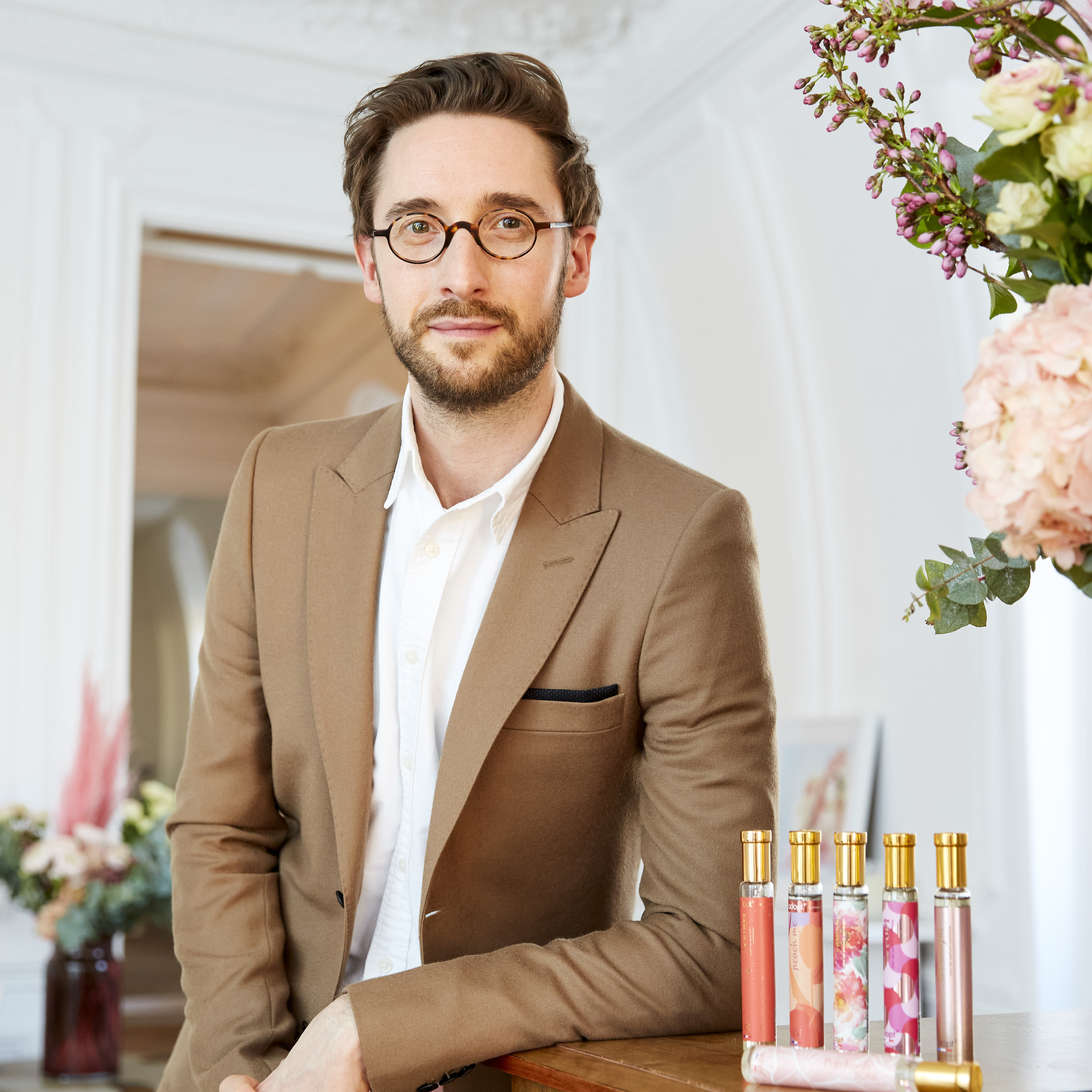 The word of our
olfactory expert
Au masculin is a fragrance embodying a modern and sensual masculinity. A fragrance full of contrasts combining both freshness and sensuality. A casual, "easy to wear" fragrance that, as its bottle suggests, can be worn like putting on your favorite denim jacket!
Philippe Hardel
Olfactory expert Adopt
Ritual Au Masculin
Scented rituals
Take care of yourself every day with our scented rituals: cleanse, exfoliate, moisturize...
You love adopt !
Verified by Trustville
out of
130
verified reviews in the last 12 months
45% of our customers recommend this product
You will
probably

(also) love