Au Féminin
Eau de parfum 30 ml
Designed and manufactured in France
With its gourmand scents, the eau de parfum Au Féminin will not leave you indifferent. A blend of character and romance, its subtle notes reveal an exquisite, multi-faceted fragrance that adapts to yo
Read more
Shipped within 72 hours
Free delivery from under conditions
We found other products you might like!
3 fragrances bought = the 4th is free
Formula adapted to vegans
Designed and manufactured in France
Why doesit smell so good ?
With its gourmand scents, the eau de parfum Au Féminin will not leave you indifferent. A blend of character and romance, its subtle notes reveal an exquisite, multi-faceted fragrance that adapts to your character and reveals the full power of your femininity. A regressive cherry sublimates gracefully some notes of jasmine. Harmonious combination, it is completed with a touch of vanilla and sandalwood. Enveloping and sensual, this fragrance leaves an irresistible scent in its wake.
Designed and manufactured in France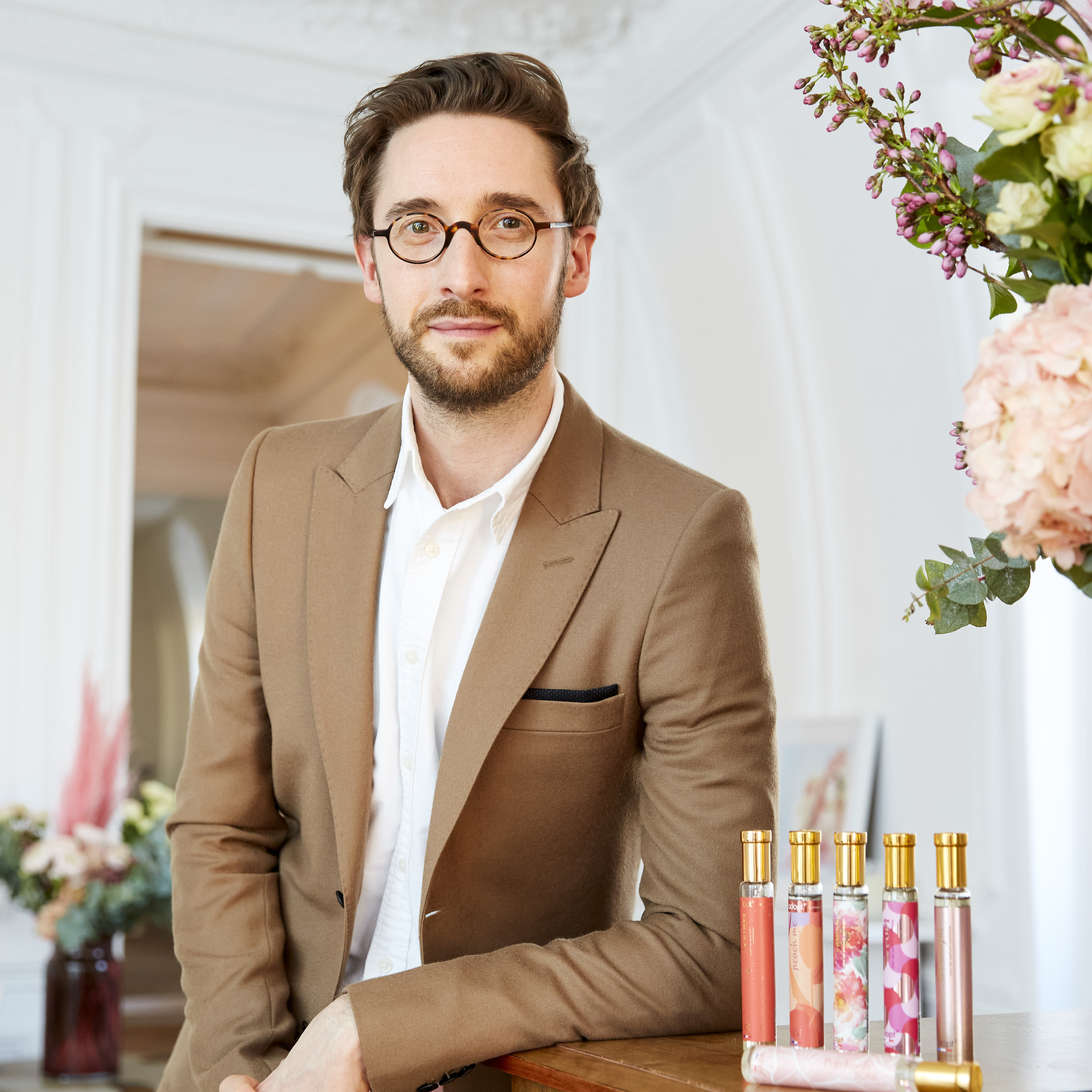 The word of our
olfactory expert
A fragrance to evoke femininity, red and seduction. A fruity starting point, around a cheerful, dapper cherry whose juicy flavor makes your cheeks turn pink! A fragrance that then reveals florality and greed for a natural, fresh and spontaneous seduction!
Philippe Hardel
Olfactory expert Adopt
Ritual Au Féminin
Scented rituals
Take care of yourself every day with our scented rituals: cleanse, exfoliate, moisturize...
You love adopt !
Verified by Trustville
out of
658
verified reviews in the last 12 months
61% of our customers recommend this product
You will
probably

(also) love